Tue.Dec 11, 2012
A 50-Point Checklist For Creating The Ultimate Landing Page
unbounce.com
DECEMBER 11, 2012
Build, Publish & A/B Test Landing Pages Without IT. Support | Log In or. About. Features. Templates. Landing Page Examples. Partners. Pricing. Contact Us 1-888-515-9161. The Unbounce Blog. Remember this: every page can be better.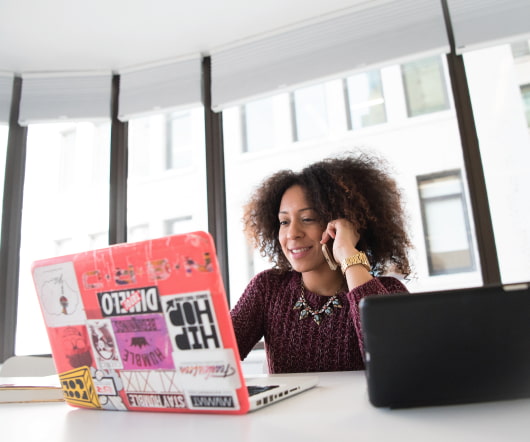 6 Things Really Productive People Do
Fresh Inc.: The Staff Blog
DECEMBER 11, 2012
Have you noticed that some people just seem to accomplish tons and still appear happy and relaxed? Here are six tips for becoming more productive. People often ask me, amazed, how I manage to do so many things.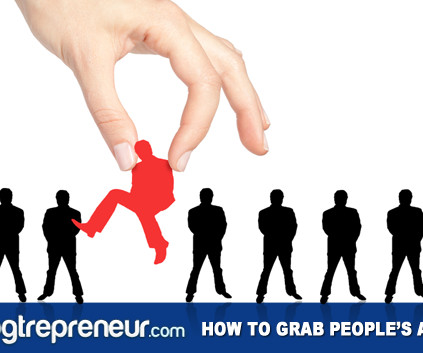 Want to Get Noticed? Grab People's Attention and Don't Let Go!
Blogtrepreneur | Entrepreneur Blog
DECEMBER 11, 2012
It's increasingly difficult for marketers to stand out in the crowd. There is so much competition, and people are bombarded from all directions by pleas for their attention. That's no reason to give up, however. On the contrary, you've got to put in extra effort to ensure that you get noticed.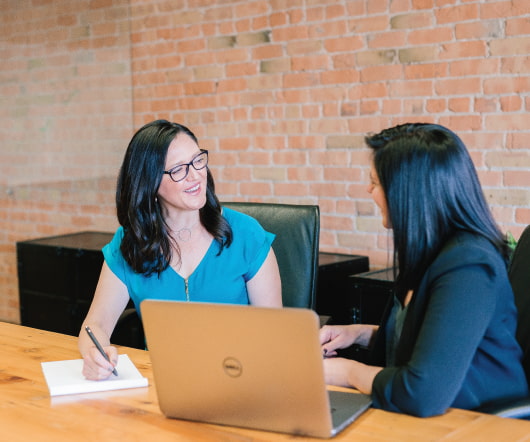 Why Shorter is Sweeter
Fresh Inc.: The Staff Blog
DECEMBER 11, 2012
To communicate more meaningfully: Cut, cut, cut! Today I spent considerable time helping my VP craft two very important emails: one for a client and one for our payroll company. As I talked, she typed and we realized we both had a lot we wanted to say.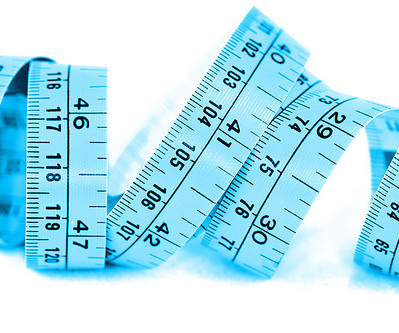 Metrics That Matter Most for 2013 (Free One Page PDF)
Life Beyond Code
DECEMBER 11, 2012
Note : I created this checklist a couple of years ago and it has served me well. No changes on the checklist except the dates. Please feel free to download, modify, re-use or share. We are obsessed about measuring everything.
More Trending