Wed.Apr 04, 2012
BigDoor Cracks The Code On Web Site Engagement
Feld Thoughts
APRIL 4, 2012
One of the most enduring challenges any Internet marketer faces is getting users to come back regularly and engage on their website. In other words; loyalty.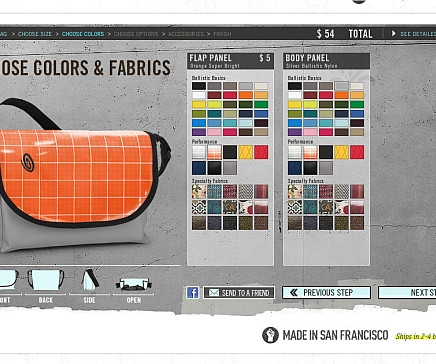 The Ultimate Guide to Increasing Ecommerce Conversion Rates
ConversionXL
APRIL 4, 2012
If you run an online store, you're always trying to boost your sales. Here's how to increase the conversion rate of your ecommerce site. What's the conversion rate I can be happy with? Don't worry about 'average' rates.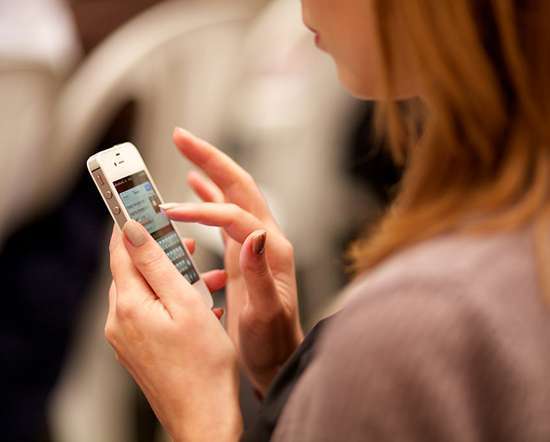 6 Ways Successful People Stand Out
Fresh Inc.: The Staff Blog
APRIL 4, 2012
Substance trumps style in the long run. Here's how to make the kind of impression that lasts. Bosses spend the vast majority of their time helping other people succeed: employees, customers, vendors and suppliers. the list goes on and on.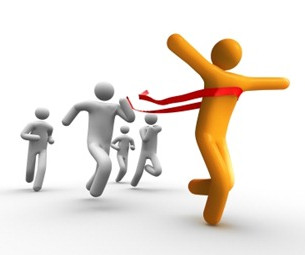 5 Lessons From the Recession for Young Entrepreneurs
Startup Professionals Musings
APRIL 4, 2012
Every dark cloud has a silver lining. Driven by the recent recession, smart entrepreneurs of all ages are jumping into the fray with new ideas, new recovery strategies, and discarding outmoded business models.
9 Ways to Get More Out of Google Analytics
Fresh Inc.: The Staff Blog
APRIL 4, 2012
Already know and love Google's data tools? Here are nine cool features you may not be using--but should. You probably already love Google Analytics because it gives you a big picture look at how your website is performing. You probably also love it because it is free and easy to install.
More Trending