Tue.Jan 15, 2013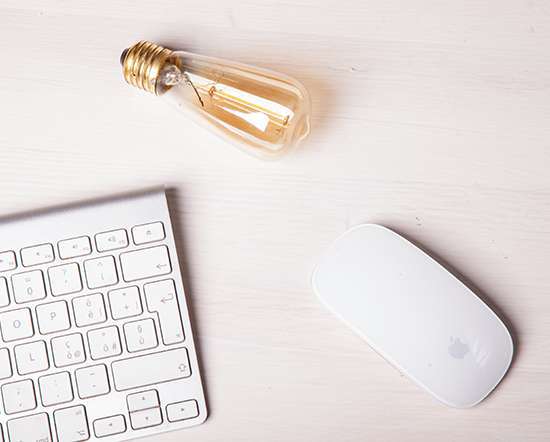 The Importance Of A Monthly Cadence With Close Friends
Feld Thoughts
JANUARY 15, 2013
I've been thinking a lot about Aaron Swartz the past few days. I didn't know him, but knew of him and have a lot of friends who knew him. I'm still processing it, especially the dynamics around his suicide, and expect I'll have plenty to say in the coming weeks about depression and entrepreneurship.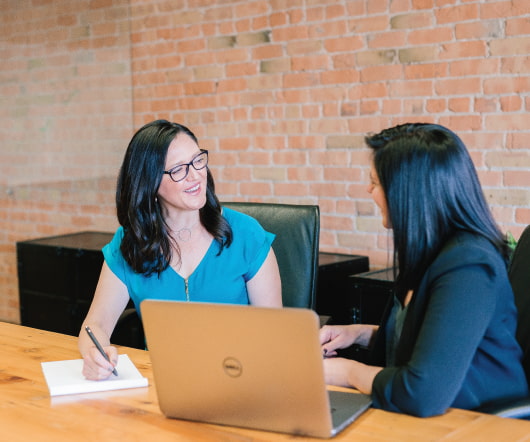 One Leadership Skill That Will Set You Apart
Fresh Inc.: The Staff Blog
JANUARY 15, 2013
This skill probably isn't one you've ever thought about developing--and that's a big mistake. He is a brilliant visionary and leader. Your family.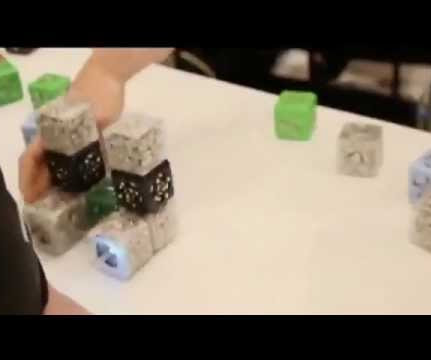 Cubelets at CES 2013
Feld Thoughts
JANUARY 15, 2013
A bunch of the companies we've invested in were at CES 2013. It was mobbed. I came back around a few other times and it continued to be mobbed.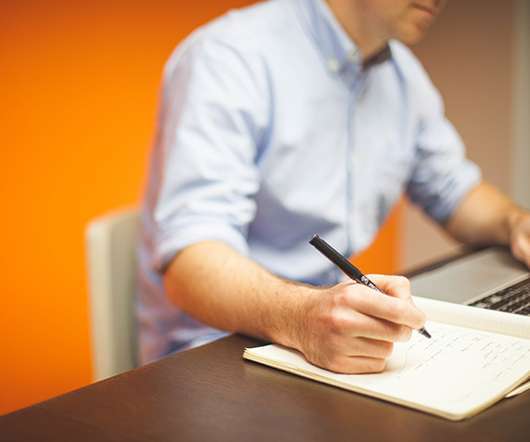 Train Yourself to Be an Optimist: 4 Steps
Fresh Inc.: The Staff Blog
JANUARY 15, 2013
Optimistic people are happier, healthier, more successful, and have longer lives. You can be one of them. Are they just born that way? Selk advises.
Austin in San Francisco
A Smart Bear: Startups and Marketing for Geeks
JANUARY 15, 2013
WHen "friend" means one of 852 on Facebook, it's interesting to ask what a friend really is. I'll buy dinner after? Bueller?
More Trending