Tue.Feb 12, 2013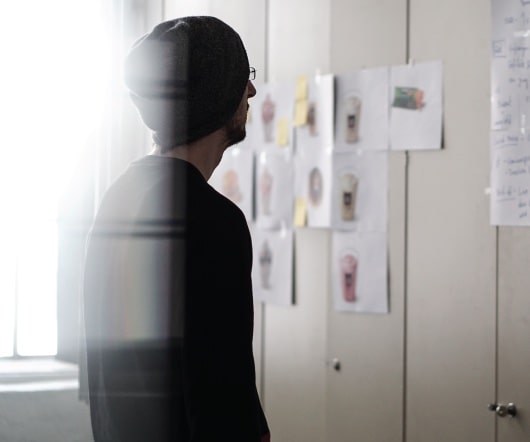 The credentials trap
Chris Dixon
FEBRUARY 12, 2013
I talk a lot to people who are deciding between startups and established companies. They're usually early in their careers and have been exclusively affiliated with well-known schools and companies. As a result, they're accustomed to praise from family and friends. You go to college and everyone says, "Great!" But he didn't.
How LinkedIn Is Beating Facebook
Fresh Inc.: The Staff Blog
FEBRUARY 12, 2013
By every meaningful metric, LinkedIn is kicking Facebook's butt. How awful is Facebook doing compared to LinkedIn? smarter and more mature) management.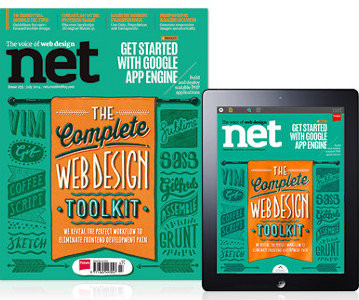 Master mobile navigation
www.netmagazine.com
FEBRUARY 12, 2013
A Future Site â?¼. Register. Login. Search: Print subscribers can now download.net's March issue (238)! Tutorials. Features. Interviews. Opinions.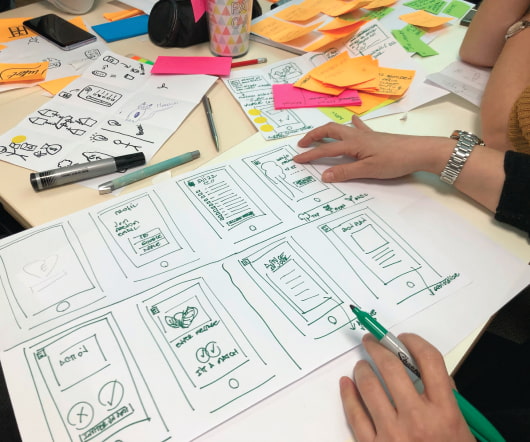 5 Ways to Generate Office Happiness
Fresh Inc.: The Staff Blog
FEBRUARY 12, 2013
Is your office feeling blah? Learn five ways to perk it up that may surprise you. No workplace should ever feel drab and dreary. As far as you know. )
More Trending