Thu.Mar 15, 2012
Why company names & URLs don't matter
Don Dodge on The Next Big Thing
MARCH 15, 2012
Some founders agonize over the name of their company and pay big bucks to purchase the domain name. Save yourself lots of time and money because it doesn't matter. At least not the way you might think it matters. The best names start without any meaning at all.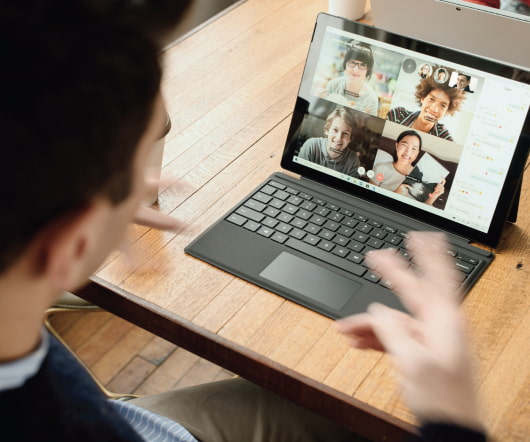 Key to Sustaining Rapid Growth
Startup Marketing Blog
MARCH 15, 2012
After helping to bring several startups to market including Dropbox, LogMeIn and Lookout, I found that the key to sustaining rapid growth is understanding your "must have" experience and then aligning the entire business around that experience. This includes aligning the product roadmap, funnel optimization, and messaging. Process for Uncovering Your Must Have Experience.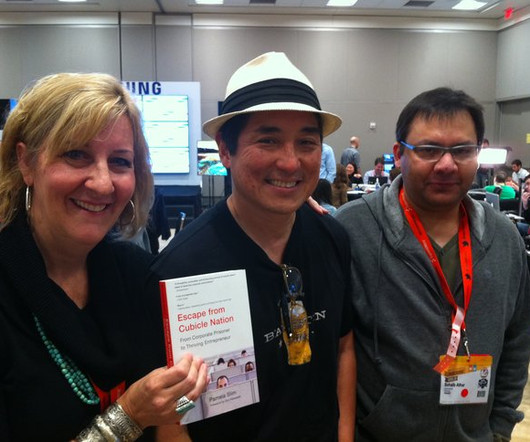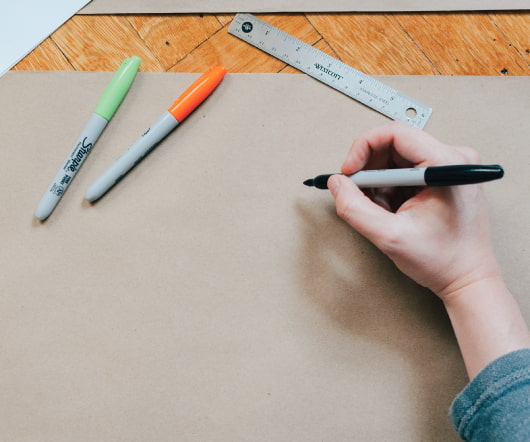 Don't Think Big. There, I Said It.
Market by Numbers
MARCH 15, 2012
Those who run in #LeanStartup circles know too well the problems encountered with language. Eric Ries, Steve Blank and others are criticized for choosing terms and phrases — lean, customer development, MVP, fail fast, etc. — which unintentionally lure would be startup entrepreneurs into thinking about things Wrong and then doing them Wrong.
Be Captain Of Your Destiny - Not Prisoner Of Wishful Thinking
OnStartups
MARCH 15, 2012
The following is a guest post by Mike Troiano. Mike is a former New York ad man turned venture-funded entrepreneur, now a Principal at Boston-based Holland-Mark. You can follow him on Twitter at @miketrap , and connect with him elsewhere through About Me. It's hard to will a business into being.
More Trending