Tue.Apr 17, 2012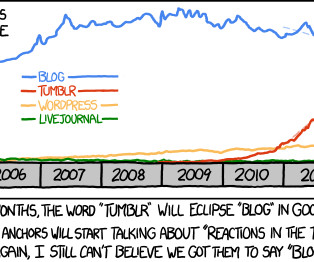 The Magic Moment When You Shift To Executing As Fast As You Can
Feld Thoughts
APRIL 17, 2012
There is this magical moment that happens when a startup finally puts the key components together to build a successful business. After months or years of iterating and pivoting, they finally have the right product for the right market at the right price.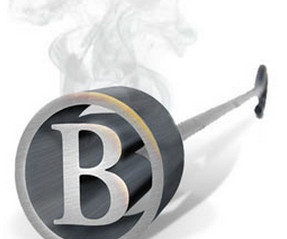 Some Thoughts on Branding Startups and Communities
Both Sides of the Table
APRIL 17, 2012
Brad Feld visited Los Angeles this past week. I always enjoy spending time with Brad as the antidote to the eco chamber. He is a unique human being with original thoughts & ideas and very limited concern for having to fit into other people's narratives.
5 Etiquette Rules That Matter Now
Fresh Inc.: The Staff Blog
APRIL 17, 2012
The word may sound stodgy. But courtesy and manners are still essential--particularly in business. The word "etiquette" gets a bad rap. For one thing, it sounds stodgy and pretentious. And rules that are socially or morally prescribed seem intrusive to our sense of individuality and freedom.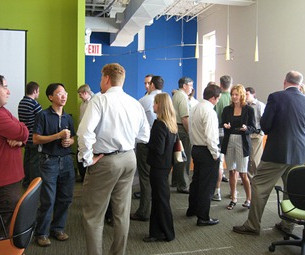 10 Ways That Entrepreneurs Need to be More Open
Startup Professionals Musings
APRIL 17, 2012
The emergence of social networking and the Internet has caused a new focus and value on "openness," which leads to a new element of leadership, called "Open Leadership." The mantra of open leadership is "Be Open, Be Transparent, and Be Authentic."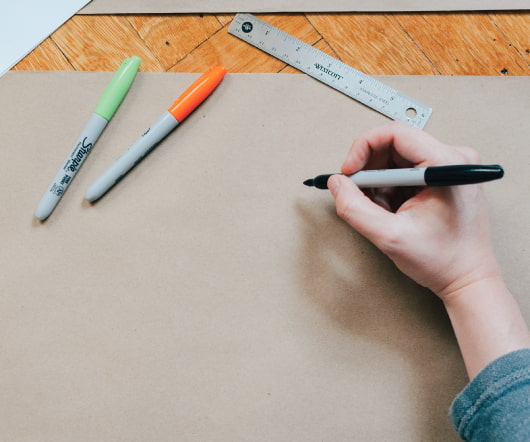 4 Vital Interview Questions to Ask
Fresh Inc.: The Staff Blog
APRIL 17, 2012
Most candidates can hack your interview questions to tell you what you want to hear. But if you approach it right, not these. Most job candidates feel interview questions can be decoded and hacked, letting them respond to those questions with "perfect" answers.
More Trending