Sun.Apr 16, 2017
Becoming A Successful Entrepreneur?
Blogtrepreneur | Entrepreneur Blog
APRIL 16, 2017
Becoming successful as an entrepreneur can prove challenging. You may have an idea, but don't know where to start, or you know where to start, but not how to do it. As of 2015, the United States had 27 million entrepreneurs.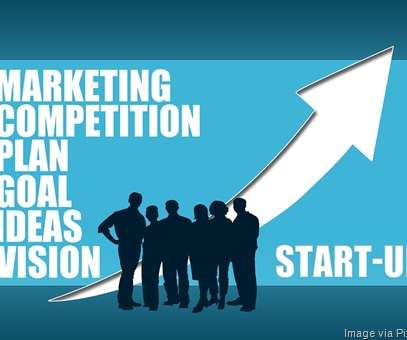 5 Solution Domains Suggest A Wealth Of Startup Ideas
Startup Professionals Musings
APRIL 16, 2017
Potential startup founders are always looking for ideas to implement, when they should be looking for problems to solve. Customers pay for solutions, but there is no market for ideas. I'm often approached by people with a "million dollar idea," but I haven't seen anyone pay that for one yet.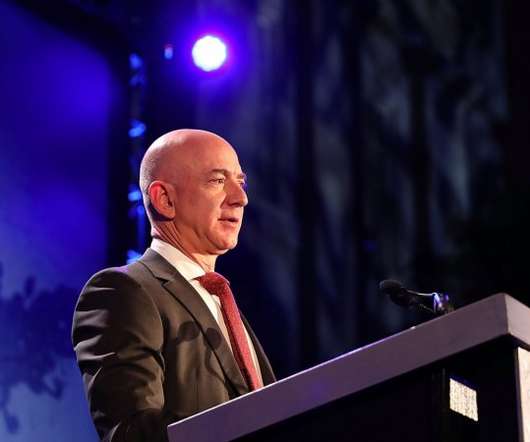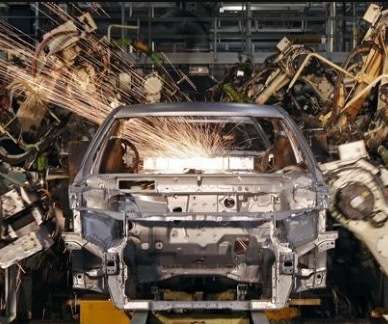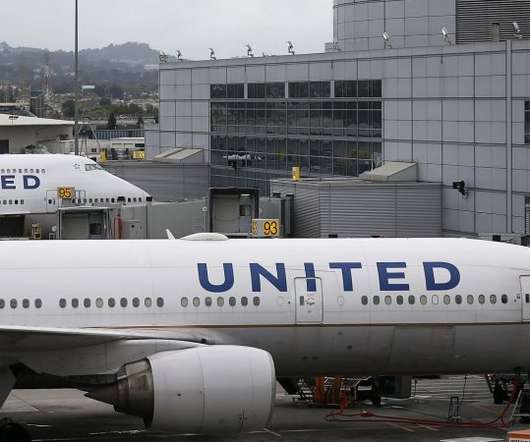 More Trending