Tue.Dec 18, 2012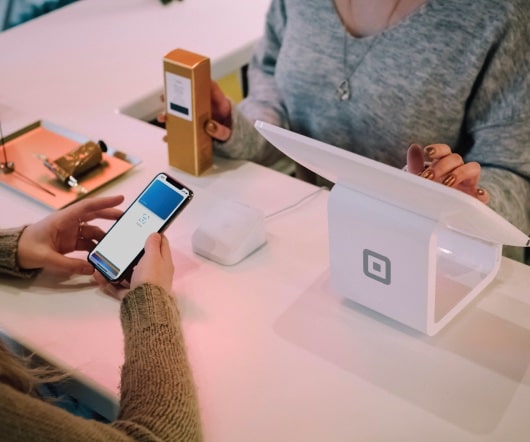 Hire For Cultural Fit Over Competence
Feld Thoughts
DECEMBER 18, 2012
This first appeared in the Wall Street Journal's Accelerator series last week under the title Cultural Fit Trumps Competence. Also, I'm going to be doing online office hours with the WSJ on Friday 12/21 at 3pm ET – join and ask questions! The first people you hire in your startup are critical to your company's success.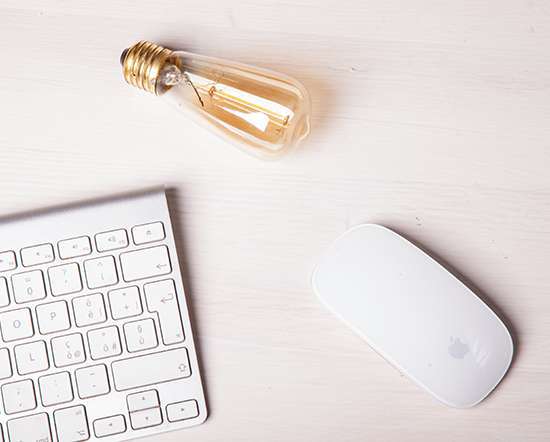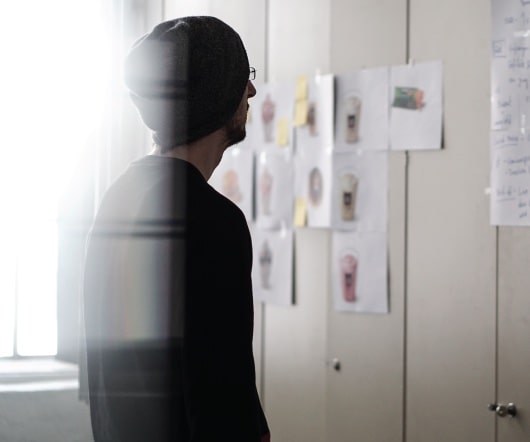 15 Seconds to an Awesome Presentation
Fresh Inc.: The Staff Blog
DECEMBER 18, 2012
These four simple rules will help ensure that your audience sits up and pays attention. Have somebody else introduce you. Why should they bother?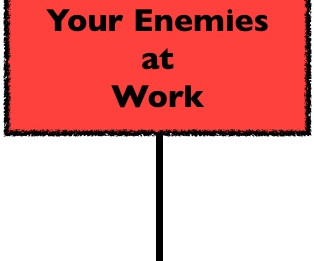 11 Silent Enemies that Wreck Havoc in Life
Life Beyond Code
DECEMBER 18, 2012
When you have enemies like these internally, you don't need external enemies to wreck havoc. Fear of Failure. Please see: Pushed to an edge ].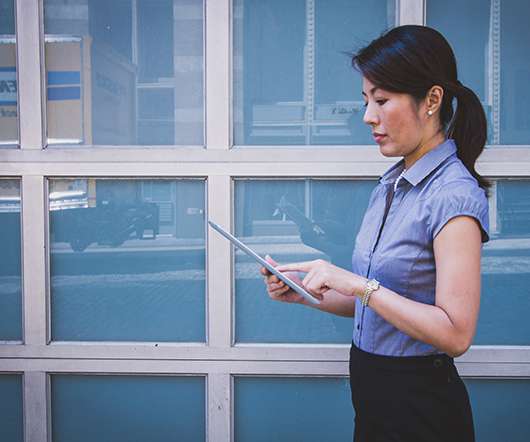 Why Dublin's Tech Scene Is Booming
Fresh Inc.: The Staff Blog
DECEMBER 18, 2012
Following in the footsteps of Google and Facebook, tech start-ups from around the world are now flocking to Dublin. Our No.
More Trending