Fri.Jan 11, 2013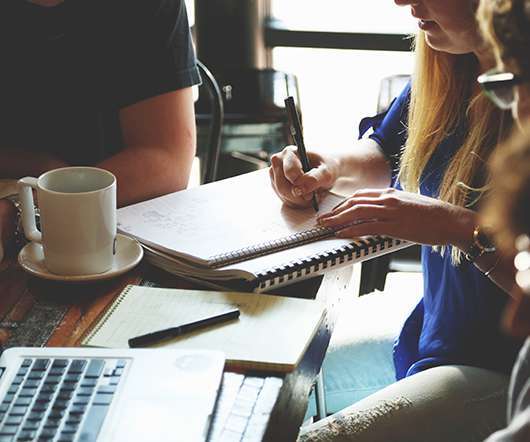 Who Owns Your UX Philosophy?
Feld Thoughts
JANUARY 11, 2013
I've been in three board meetings in the last month where it was painfully apparent that there wasn't a person in the company who owned the UX philosophy of the product. But the UX broke down quickly, especially as you went from novice first time user to experienced user. Now, it's not that the apps sucks. Related articles.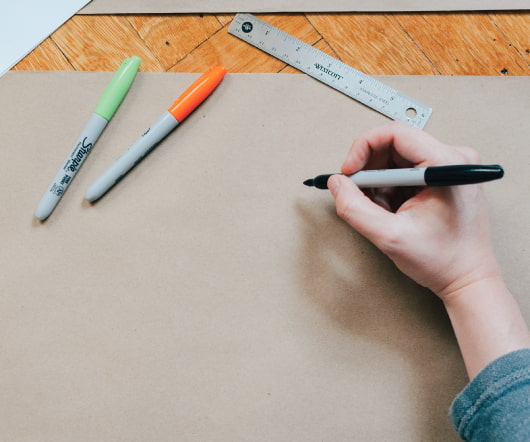 These Days, Recruiters Are Worth the Money
Fresh Inc.: The Staff Blog
JANUARY 11, 2013
When it comes to sourcing the right interview candidates, I've never been keen to use recruiters. But I recently changed my mind.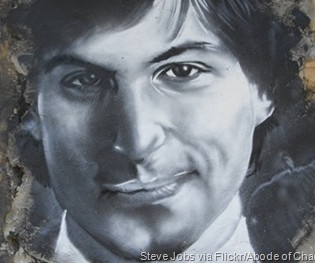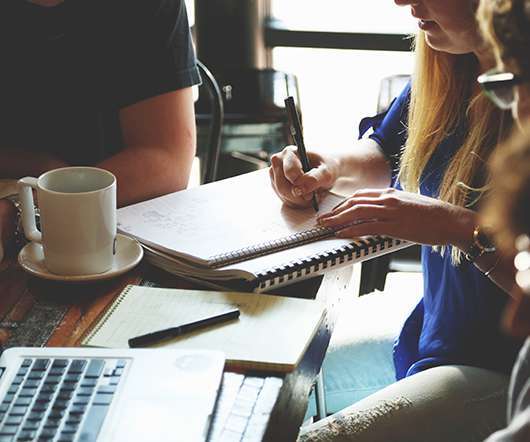 10 Bizarre Interview Questions That Work
Fresh Inc.: The Staff Blog
JANUARY 11, 2013
A new survey reveals the best oddball questions that your interviewee has never heard before. If you were to get rid of one state in the U.S.,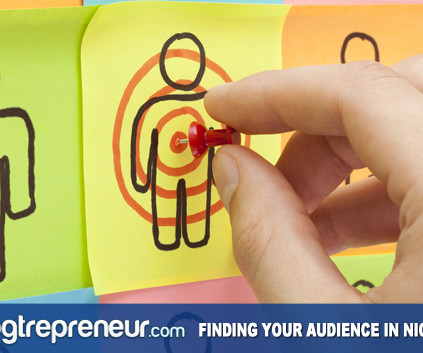 More Trending