Wed.Jan 16, 2013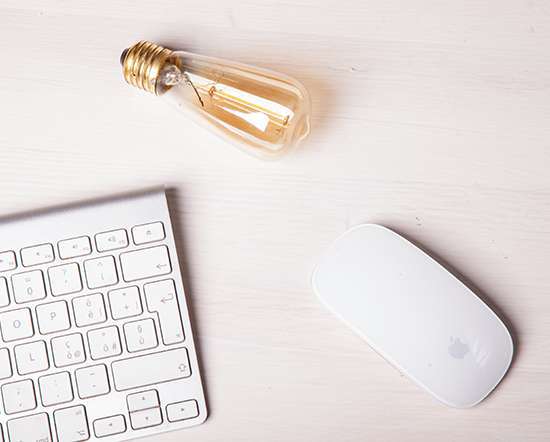 The Best Approach To A Board Package
Feld Thoughts
JANUARY 16, 2013
I joined my first board of a company other than mine in 1994 (NetGenesis). Since then, I've sat on hundreds of boards and been to a zillion board meetings. I crushes my soul a little to think of the number of board meetings I have sat through that were ineffective, poorly run, or just plain boring.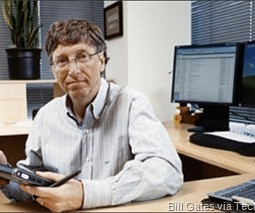 Top Entrepreneurs Have Follow-up, Not Ideas Alone
Startup Professionals Musings
JANUARY 16, 2013
When someone introduces me to an "idea person," I automatically jump to the down-side conclusion that this person doesn't do follow-up. Of course there are people who are great at getting things done, but haven't had an original idea in their life.
Which Color Converts The Best?
ConversionXL
JANUARY 16, 2013
Color is an essential part of how we experience the world. But do colors really matter for conversions? Everything in our world is made up of things that are of various color. Different colors can lift us up, or bring us down.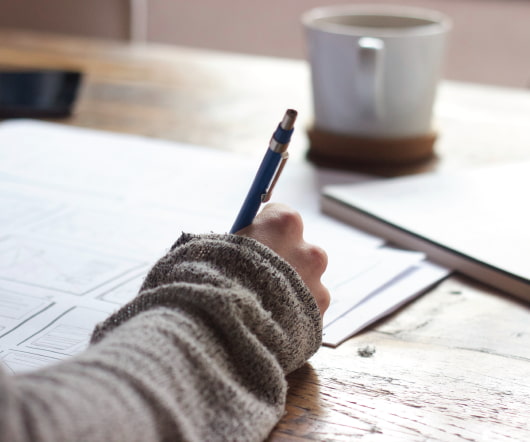 SaaS Metrics 2.0 – A Guide to Measuring and Improving what Matters
For Entrepreneurs
JANUARY 16, 2013
"If you cannot measure it, you cannot improve it" – Lord Kelvin This article is a comprehensive and detailed look at the key metrics that are needed to understand and optimize a SaaS business. It is a completely updated rewrite of an older post. For this version, I have co-opted two real experts in the [.]. Building for Success SaaS Startup Help customer engagement customer retention SaaS business SaaS churn saas marketing SaaS metrics
TIME.com Redesign: a Responsive Global News Site | TIME.com
techland.time.com
JANUARY 16, 2013
fixed above the page and still position correctly -->. Skip to Content. Sections → NewsFeed U.S. Politics World Business Tech Health Science Entertainment Style Sports Opinion Photos Magazine Video LIFE.com Lists TIME Home. CES 2013. Gadgets. Video Games. Apps & Web. Reviews & Features.
More Trending