Sun.Nov 18, 2012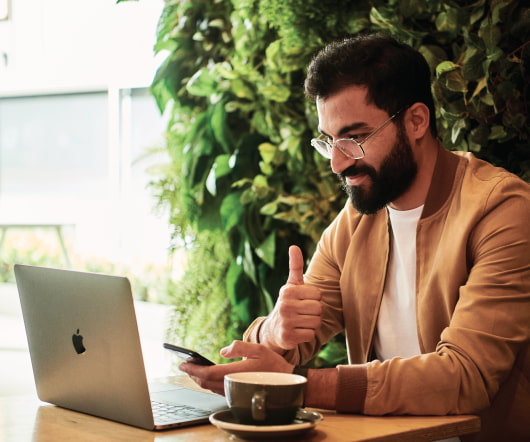 Entrepreneurshit. The Blog Post on What It's Really Like.
Both Sides of the Table
NOVEMBER 18, 2012
It's 4.50am. Sunday morning. And I couldn't sleep. I have much on my mind since I just returned from a week on the road. 5 days. 3 cities. Late night Mexican food. Beers. Airports. Delays. I left on a Sunday. I had to miss a full day with my family, camping in the mountains.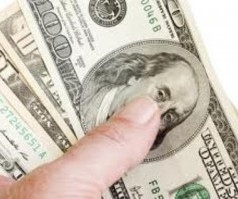 10 Rules of Thumb for Startup Investment Valuation
Gust
NOVEMBER 18, 2012
Image via eHow.com. Once you have a potential investor excited about your team, your product, and your company, the investor will inevitably ask "What is your company's valuation?"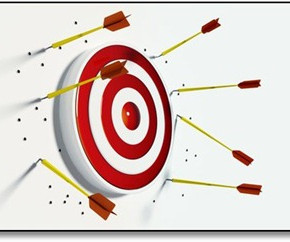 6 Right Times to Be a Ready-Fire-Aim Entrepreneur
Startup Professionals Musings
NOVEMBER 18, 2012
I know entrepreneurs who have suffered from the dreaded premature execution syndrome often associated with the ready-fire-aim approach. Yet I believe that many more have benefited from this approach, especially in early startup stages.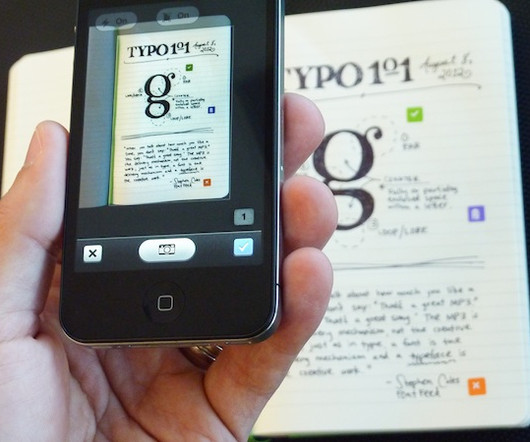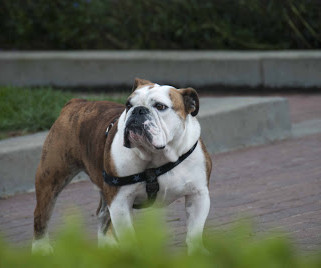 Networking is not a one sided activity
Taffy Williams
NOVEMBER 18, 2012
What do you mean you want my help, knowing me should be enough Some new and established networkers may have missed the office memo: " Networking is far more than asking for help." Networking is meeting others followed by establishing a relationship. This requires more than a 5-minute intro in a bar.
More Trending