Fri.Feb 10, 2012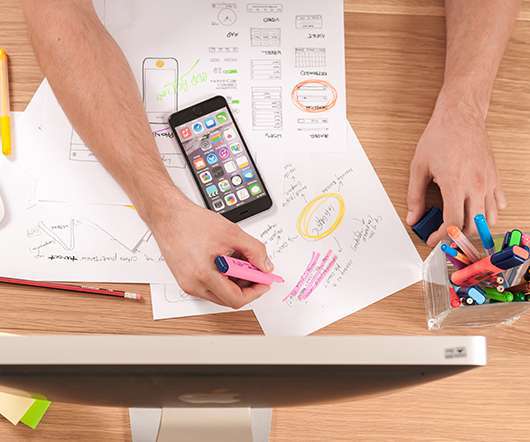 Happy Birthday, I'm Unfriending You
Feld Thoughts
FEBRUARY 10, 2012
In December I wrote a post titled It's Not About Having The Most Friends, It's About Having The Best Friends. Since then I've been systematically modifying my social networking behavior and cleaning up my various social graphs. I made two major changes to the way I use various social networks. For example, consider Facebook.
Mobile is What's Next (for me)
Tony Wright dot com
FEBRUARY 10, 2012
Photo by John O'Nolan. In the nearly 1.5 years since leaving RescueTime (still growing and profitable– woot!), Not for me.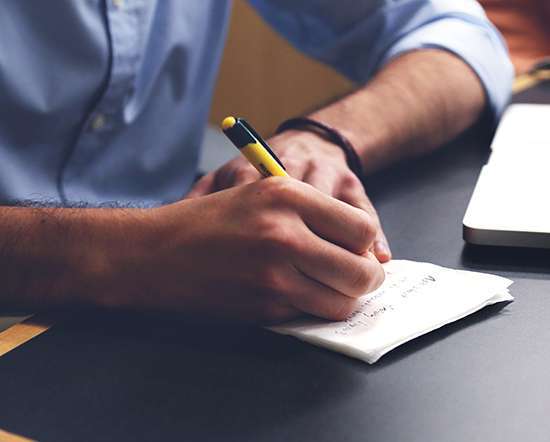 To Hire Well, Throw Away the Job Description
Fresh Inc.: The Staff Blog
FEBRUARY 10, 2012
The traditional way to hire is to decide what Mr. or Ms. Right is like and then go find the closest match. There's a better way. Good luck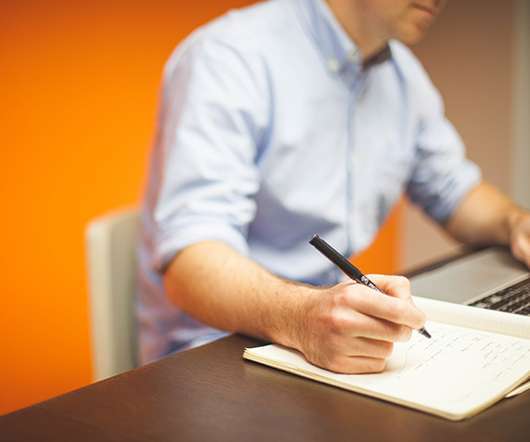 A Week in the Life of a Parent-Entrepreneur
Instigator Blog
FEBRUARY 10, 2012
(Powered by LaunchBit ). In 2007 I wrote a post about what it was like raising a family and starting a company at the same time. Back then my second son, Quinn, had just been born, and I was starting Standout Jobs. It was a crazy experience. On Twitter, Jeff then suggested I write an update to my original post. Too much detail? Early Morning. Laugh.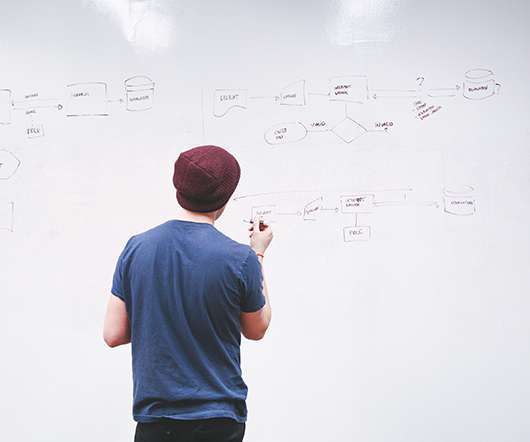 Make a Great First Impression: 9 New Rules
Fresh Inc.: The Staff Blog
FEBRUARY 10, 2012
It takes more than a firm handshake to make a great first impression these days. Use these tips to make sure you're getting it right.
More Trending