Wed.Mar 07, 2012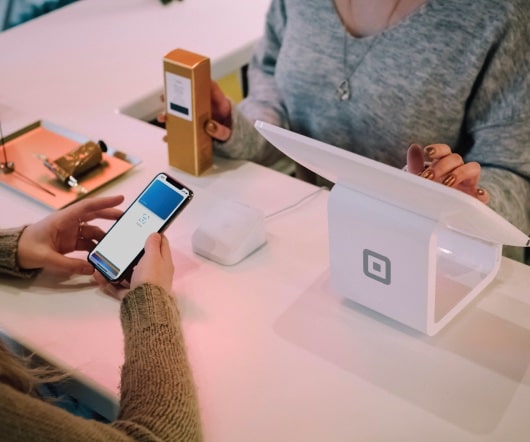 The Nature Of The Firm and Work Markets
A VC : Venture Capital and Technology
MARCH 7, 2012
Those who watched the video I posted on Sunday saw me talking about this. But I didn't do it justice so I'm going to do a full post on this. The brilliant Nobel prize winning economist Ronald Coase (who is still alive!) wrote a seminal essay called The Nature Of The Firm in 1937. This is an important work and something everyone should read. It is short, only 20 pages. The entire essay. The wikipedia page on the essay.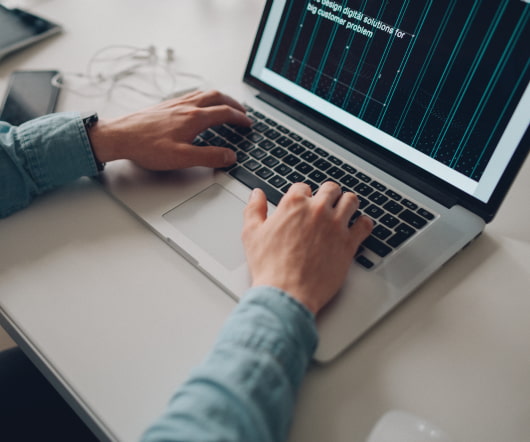 Life Gets In The Way – Punting on SXSW
Feld Thoughts
MARCH 7, 2012
This morning I was taking a break between meetings in San Antonio at TechStars Cloud to check my email when I saw a note from my wife Amy with the header " I just broke my wrist." " The email said " Fell on stairs. At urgent care. Got x ray. Have "dinner fork" type fracture. Pam and Ryan will get me home. Not hurting too bad. Right wrist so also lucky." " I called Amy immediately and got her voice mail.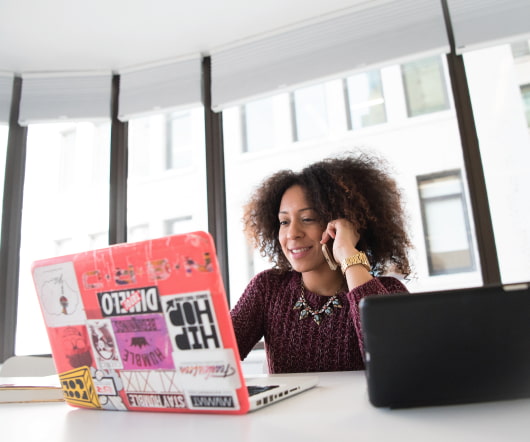 Stanford 2012 Lean LaunchPad Presentations – part 1 of 2
Steve Blank
MARCH 7, 2012
Today, the first half of the Stanford Engineering Lean LaunchPad Class gave their final presentations. Here are the first five. It Feels Like 20 Years Ago Today. It's hard to believe it's only been a year since we taught the first 10 teams in the Stanford Lean LaunchPad class.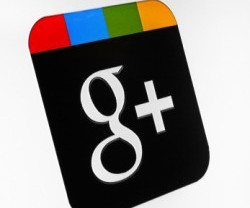 You Knew it was Coming: It's Time to Talk about Google+ for Business
Blogtrepreneur | Entrepreneur Blog
MARCH 7, 2012
Many small businesses feel overwhelmed by the multitude of social networking sites that are becoming more and more "must have". Google+ is a relative newcomer to the social networking game but has quickly become one of the absolute necessities for any small business.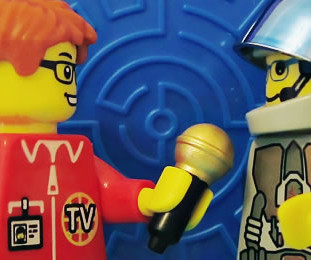 More Trending