Thu.Apr 14, 2011
How To Allocate Founder and Employee Equity
A VC : Venture Capital and Technology
APRIL 14, 2011
Joel Spolsky , c0-founder and CEO of our portfolio company Stack Exchange , posted an excellent answer to the question in the title of this post on the Stack site OnStartups. I'm not going to reblog the entire answer here. I'd encourage you to go read Joel's answer. go read Joel's answer to understand how he sets up these layers].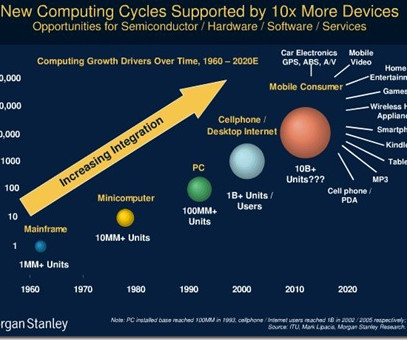 Do Windows or Mac Operating Systems Matter?
Don Dodge on The Next Big Thing
APRIL 14, 2011
Robert Scoble asks "Does anyone in Silicon Valley care about Windows anymore?" I think the bigger question is "Do Operating Systems Matter Anymore?"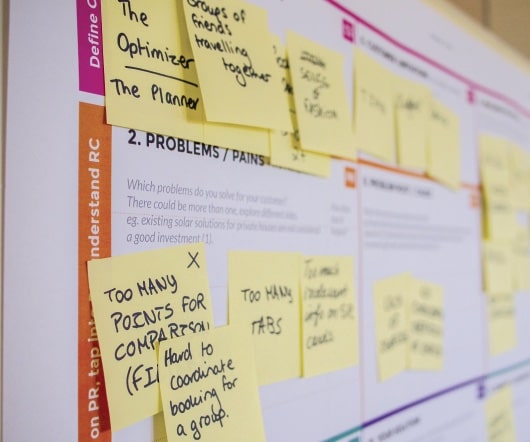 Every Nerd Needs A Bow Tie
Feld Thoughts
APRIL 14, 2011
I spent a full day at MIT last month rolling around in a bunch of really cool tech. One of the meetings led to today's Brad Feld Amazing Deal for OoOTies. The guy for my next meeting showed up, sat down, and started talking about bow ties. We had a fun conversation and then it was time for my next meeting. Deals deals Great Stuff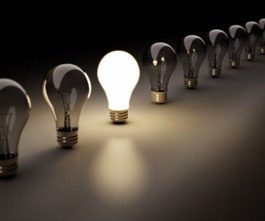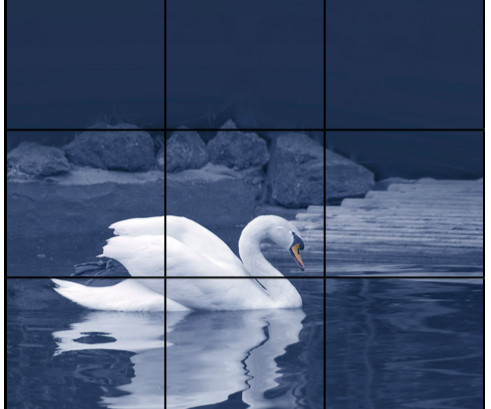 More Trending