Tue.Oct 30, 2012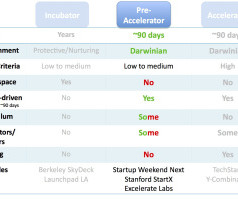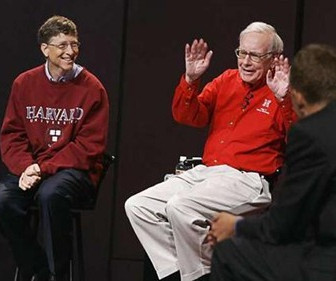 10 Keys to Real Entrepreneur Mentoring Satisfaction
Startup Professionals Musings
OCTOBER 30, 2012
Every entrepreneur can learn from a mentor, no matter how confident or successful they have been to date. Even one of the richest, Bill Gates , still values his friend Warren Buffett as his mentor. Yet these relationships require special efforts on both sides to be productive and satisfying.
The Classy Way To Get Media Coverage For Your Startup
OnStartups
OCTOBER 30, 2012
The following is a guest blog post by Nicholas Holmes. Nicholas is the co-founder of MediaGraph , a public relations platform that enables small businesses to manage their own media outreach. He was formerly a journalist and an Accenture management consultant.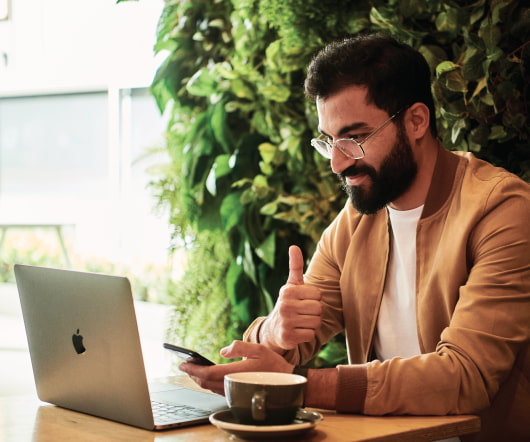 Avoiding Financial Armageddon at the Post Office
Jeff Jordan
OCTOBER 30, 2012
Now it seems strange. How we used to wait for letters to arrive. But what's stranger still. Is how something so small can keep you alive. Arcade Fire , We Used to Wait. It's election season.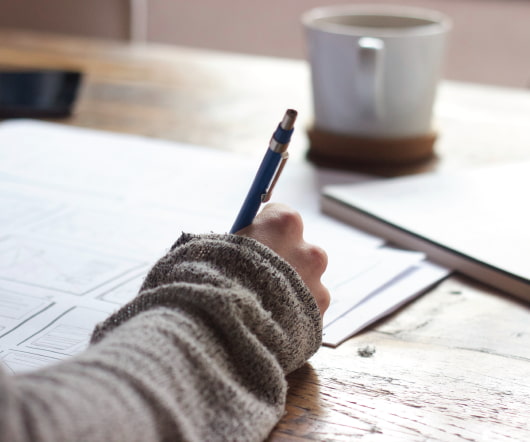 Yuri Milner Allocates $150 Million in ICQ Ventures to Invest in Israeli Startups
VC Cafe
OCTOBER 30, 2012
Remember ICQ? The poster-child of Israeli startups which was sold to AOL in 1998 for $287 million (ancient link!) and later on to DST for $187 million in 2010, Yuri Milner's holding corp, is now. [[ This is a content summary only. Visit my website for full links, other content, and more! ]]. DST ICQ Ventures Yuri Milner Mor Yegerman
More Trending