Tue.Jan 17, 2012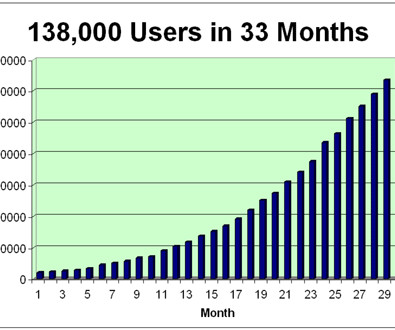 It's a torturous chaos until it isn't
A Smart Bear: Startups and Marketing for Geeks
JANUARY 17, 2012
When you talk about explosive, profitable startup growth, a few darlings come to mind. DropBox is one. Hubspot is another. But it was not always so.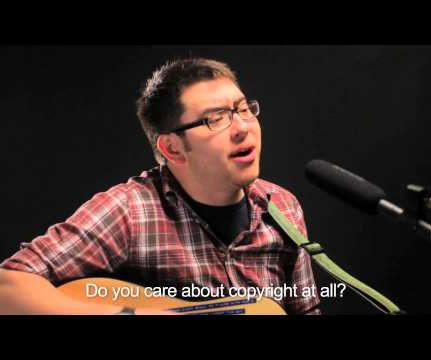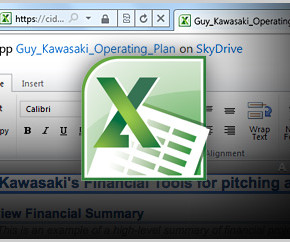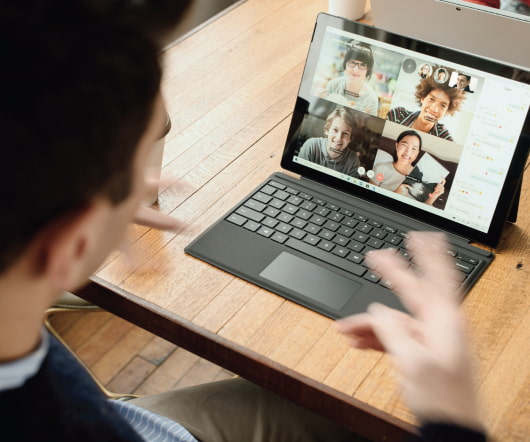 Your Office Space is the Face of Your Startup
Genuine VC
JANUARY 17, 2012
Your office space is the face of your startup. Not only does it communicate an outward message, but like a face, a startup office provides insight into what's going on underneath the surface. A startup's space tells a story to everyone who is involved with a company spending time there: founders, employees, investors, and (potential)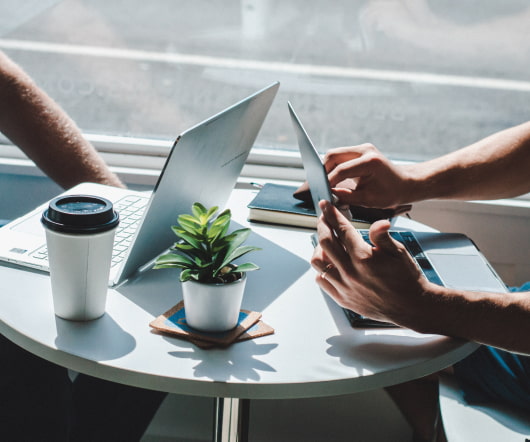 7 Must-Have Qualities to Look for in Employees
Fresh Inc.: The Staff Blog
JANUARY 17, 2012
The smaller your business, the more crucial it is to get every new hire right. If you find someone with these 7 traits, make an offer -- quick. link].
More Trending