Sun.Nov 25, 2012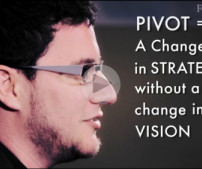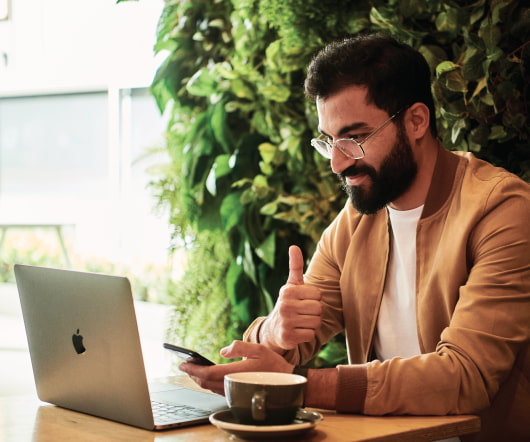 What Has Changed
A VC : Venture Capital and Technology
NOVEMBER 25, 2012
As I read this post in the WSJ about the changing nature of VC funding of consumer web companies , I thought that we may be looking at the symptoms and not the disease. As the WSJ notes, VC funding of consumer web and mobile companies is down 42% in this first nine months of 2012 (vs the first nine months of 2011). A lot, actually.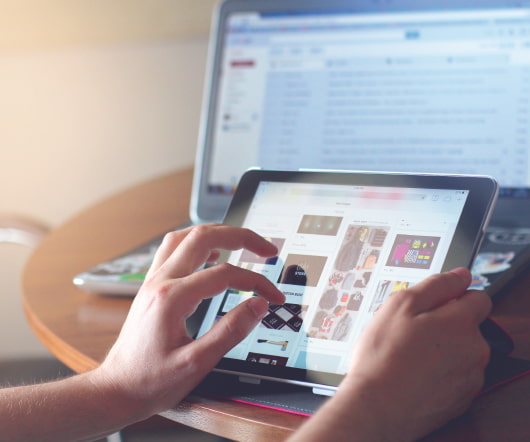 What Hasn't Changed: The Internet Keeps Getting Bigger.
500 Hats
NOVEMBER 25, 2012
Recent articles by the WSJ , Fred Wilson , & others are noting a shift in investor interest to enterprise and away from consumer. If true, this is a huge error … at least for entrepreneurs, angels, and smaller funds. There is no better time than the present to build cheap & scalable software-based businesses that make money.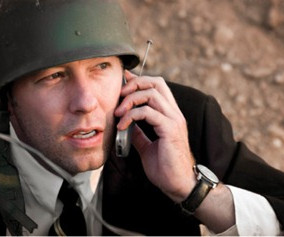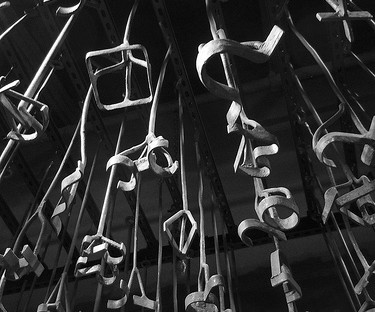 More Trending