Mon.Jan 28, 2013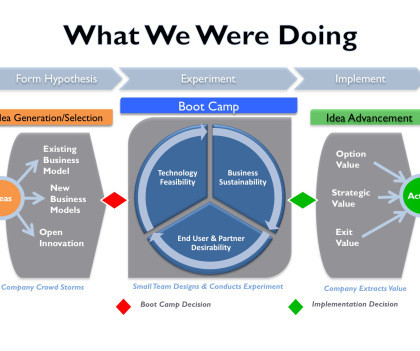 7 Incredible Web Design, Branding, Digital Marketing Experiences
Occam's Razor
JANUARY 28, 2013
We are surrounded by incredible digital experiences. Masterful design, branding and marketing. Yet, it would be fair to say we are also drowning in awful digital experiences – or, at the very minimum, experiences that seem to be stuck in 1991.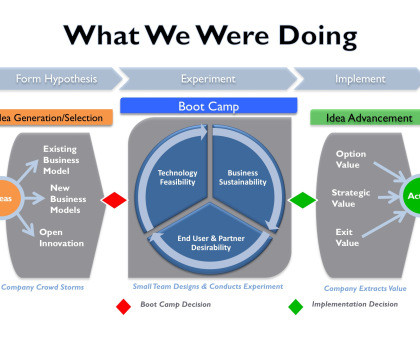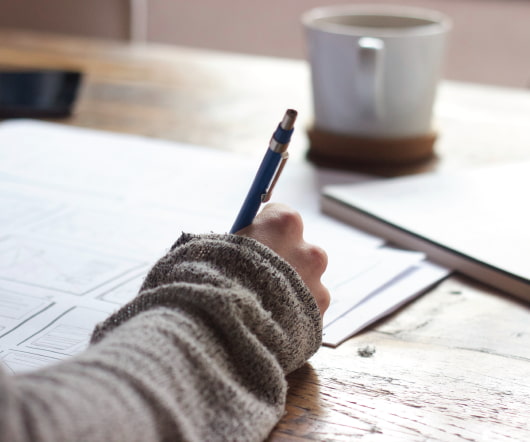 Boulder Startup Life Event Tonight at Riverside
Feld Thoughts
JANUARY 28, 2013
I'm going to be doing the first public Startup Life: Surviving and Thriving in a Relationship with an Entrepreneur talk tonight at Riverside at 7pm. If you don't know Riverside, it's a new co-working, event, and cafe space on 1724 Broadway in Boulder. It's a beautiful old building that's been a fixture in Boulder for a very long time. There's a nice article about what Christian Macy and Richard Moser are working on with Riverside in the Boulder iJournal.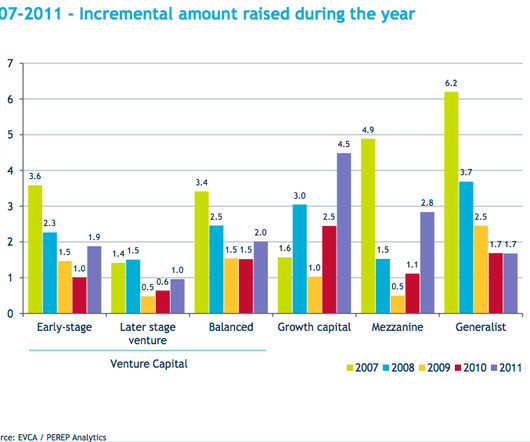 More Trending