Fri.Dec 21, 2012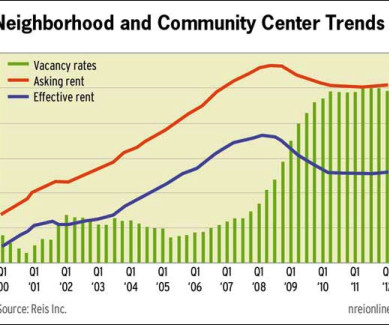 Why Malls Are Getting Mauled
Jeff Jordan
DECEMBER 21, 2012
Online is clearly taking share from brick and mortar…this is likely to continue. International Council of Shopping Centers, last week. Source: Yahoo!
Want to Win? Be Smart and Clever
Fresh Inc.: The Staff Blog
DECEMBER 21, 2012
Millions of people are smart. To truly excel, you need to kick it up a notch. We've all seen smart people lose to clever people. I know I have. He won.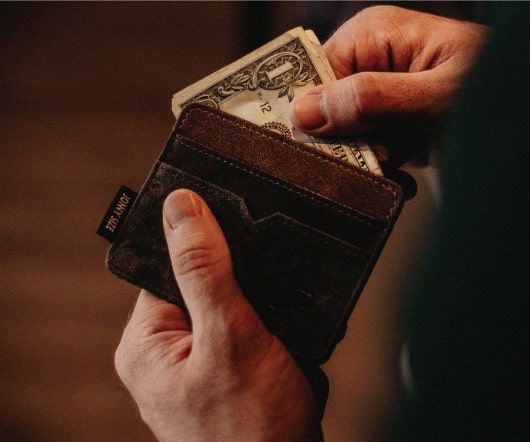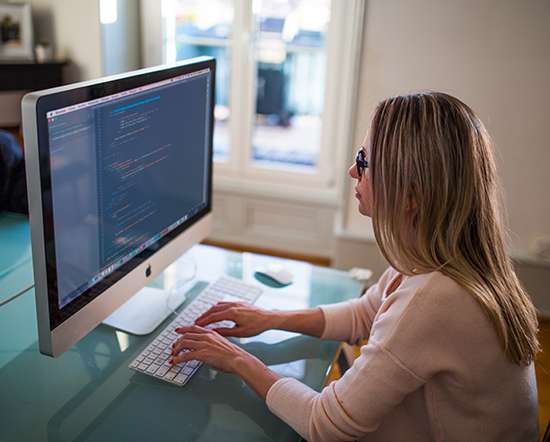 Super Charge Your Energy at Work: 10 Ways
Fresh Inc.: The Staff Blog
DECEMBER 21, 2012
Feeling tired at work? Forget the triple shot latte and try these 10 tips instead. You'll be raring to go! You may have read the stats. Check out Inc.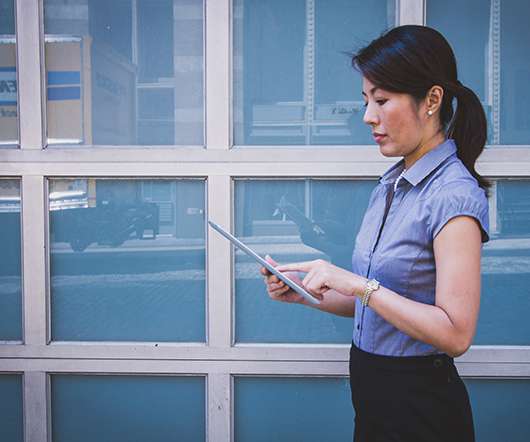 Angry, Hostile, and Bitter Is Not A Winning Strategy
Feld Thoughts
DECEMBER 21, 2012
We are sandwiched between Thanksgiving and Christmas in a country that is recovering emotionally from two disasters named Sandy – one natural (Hurricane Sandy) and one man-made (Sandy Hook). Our politicians in Washington are playing a zero-sum game around the Fiscal Cliff. " I get 500 emails a day – sometimes more. Oy vey.
More Trending