Sat.Nov 17, 2012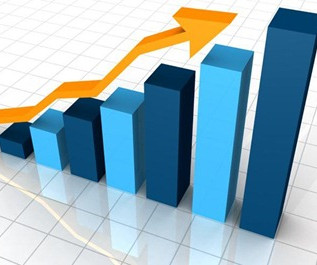 Entrepreneurs Need New Growth Models To Scale Up
Startup Professionals Musings
NOVEMBER 17, 2012
Startups are usually so focused on selling more of their branded product or service to their own customer base (organic growth) that they don't consider the more indirect methods (non-organic growth) of increasing revenue and market share.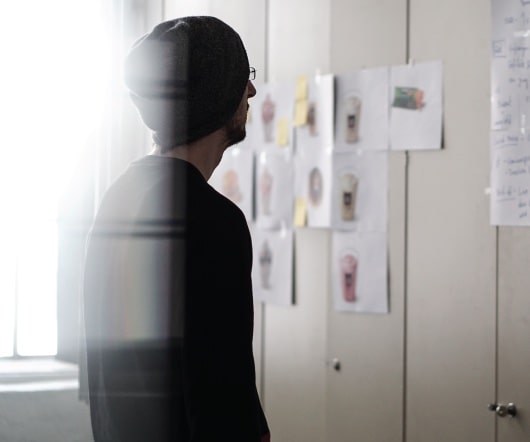 2 common ways mentor conversations go wrong
The Startup Toolkit
NOVEMBER 17, 2012
Conversations with mentors are super valuable, but can go off-track in a couple predictable ways. It's easy to fix once you can spot it and take a little responsibility for the direction of the conversation. #1: 1: Suggestion loop. The most common way these conversations stop being valuable is exemplified by the phrase, "And you could also do…" It could be a product or a strategy suggestion.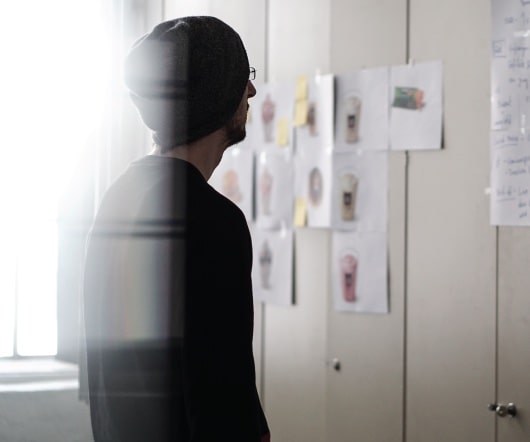 Why Investors Want Co-founders
Diego Basch
NOVEMBER 17, 2012
I just read a blog post entitled " You can do it alone " as well as the ensuing discussion on Hacker News. Paul Graham says: You can certainly start a business without a cofounder. What's hard to do, empirically, is to start one that gets really big. Well, it's always hard to start a business that gets really big regardless of the number of founders. Paul doesn't address the implied question: how much harder would it be for a single founder?
More Trending