Tue.May 24, 2011
Technological Revolutions And Financial Capital
A VC : Venture Capital and Technology
MAY 24, 2011
I talked about this book yesterday on stage at Disrupt and got a bunch of requests via email and Twitter for details so I thought I'd blog about it today.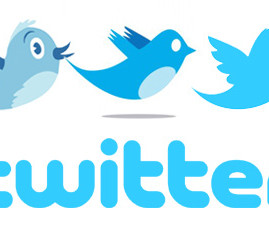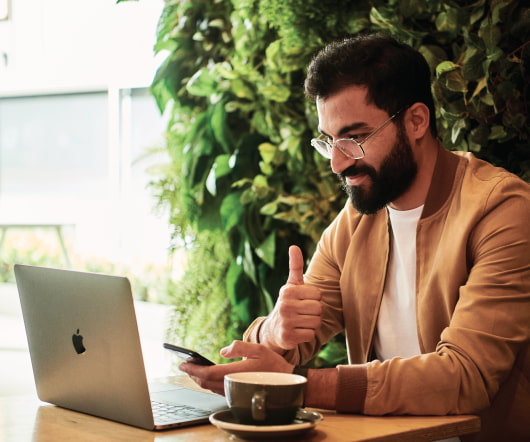 Why Startups fail to sell.
47 Hats
MAY 24, 2011
[This is a free sample from my ebook, Startup Sites that Sell! Creating and Marketing your Unique Selling Proposition. You can get the rest of this ebook designed to substantially improve your startup web site for $24.95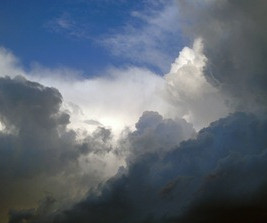 Startups Needed For Cloud Computing Gray Areas
Startup Professionals Musings
MAY 24, 2011
Cloud computing is still all the rage in the business world these days. Yet I find that most business people don't understand and fully trust it, and I defy even the technologists to define it in ten words or less for business people.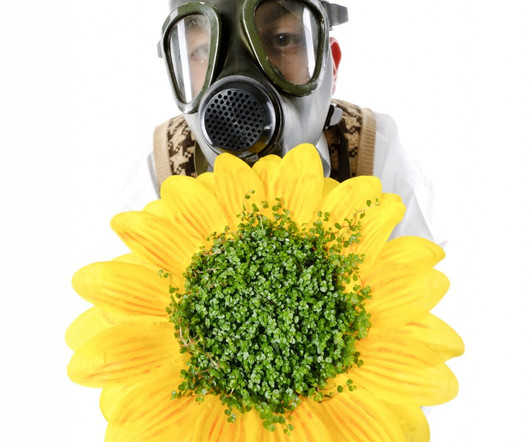 Success dysmorphia
Escape From Cubicle Nation
MAY 24, 2011
I was talking with my good friend Erik Proulx last month about the various projects we are working on. Erik is the creator of Lemonade , a documentary about laid off ad agency employees who remade their lives.
More Trending