Tue.Dec 25, 2012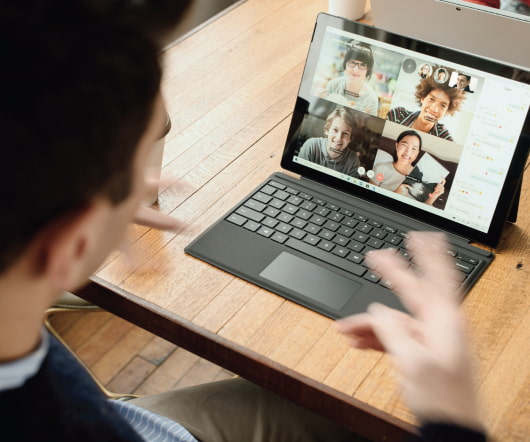 Hope Is Critical To A Strategy
Feld Thoughts
DECEMBER 25, 2012
There has been a cliche going around the last decade or so that goes "hope is not a strategy." " It inspired a book titled Hope Is Not a Strategy: The 6 Keys to Winning the Complex Sale and is repeated often by VCs in boardrooms when they are confronted with companies that are flailing, especially when trying to reach their revenue goals.
Internet Growth Means Big Changes For How Businesses Connect
YoungUpstarts
DECEMBER 25, 2012
By John Curran, President and CEO of the American Registry for Internet Numbers (ARIN). When the Internet was first conceived as a better way for computers to communicate with one another, no one could predict the impact it would have on business communications.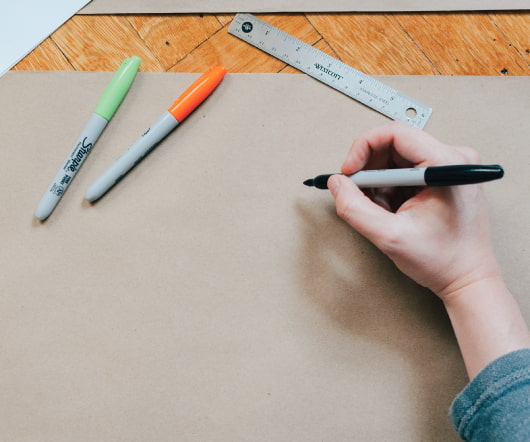 12 Business Tips to Steal From Santa
Inc Startups
DECEMBER 25, 2012
Sound like a bizarre source for advice? Think about it: He spreads good will, gets his work done on time, and he's a great judge of character. Do you believe in Santa Claus? Whether you ever did--or still do--today I submit a different reason for thinking of the jolly old elf: business inspiration.
More Trending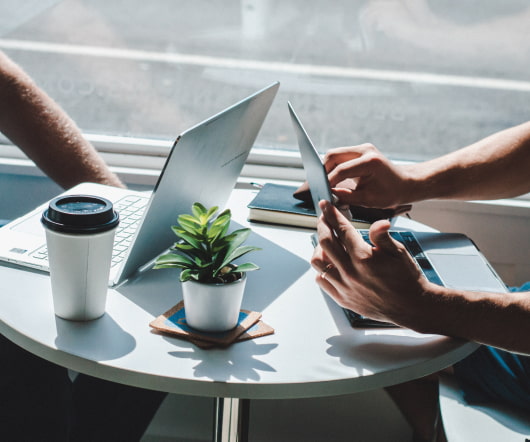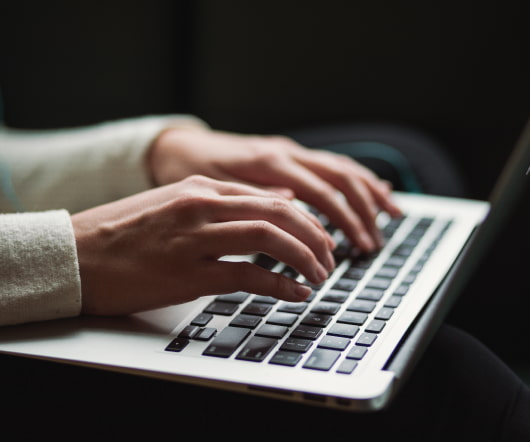 Making a list, checking it twice: Prepping for 2013
This is going to be BIG.
DECEMBER 25, 2012
I run a weekly newsletter of tech events in NYC where I throw in some other musings as well. This week, I thought about the holiday break and some things people could think about to have the kind of 2013 they want to have--more positive, more interesting, more authentic. I suggested making some lists, and so I've published them here: Three people I'm actually friends with that I would like to be better friends with. Ten people I should know, but don't.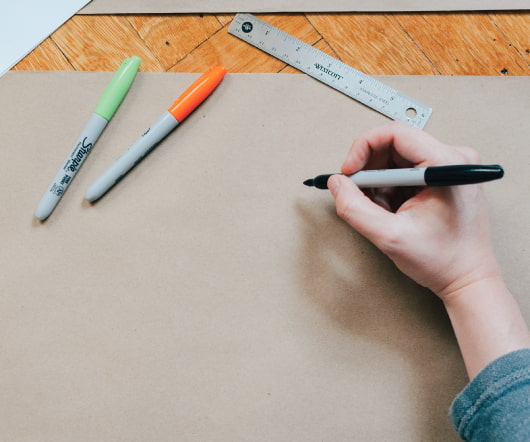 Happy Holidays – 2012
entrepreMusings
DECEMBER 25, 2012
Merry Christmas. Happy Hanukkah. Joyful Kwanzaa. I hope everyone had a very Happy Holiday season and was able to spend time with people who you like and love and who like and love you right back. Our Christmas was really nice and peaceful. Lots of great presents under a small tree. Tasty lunch at a Japanese restaurant. An afternoon of putting legos and other toys together, followed by seeing Cirque du Soleil at the movie theater.