Wed.Dec 26, 2012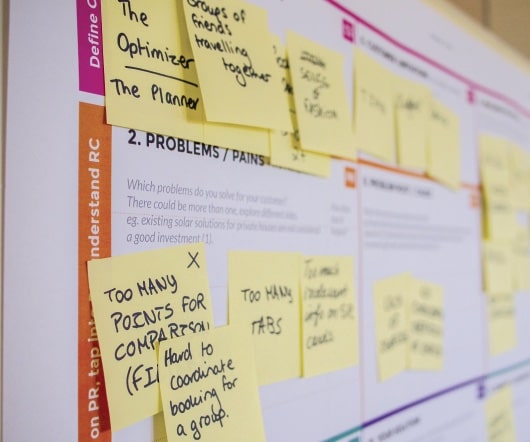 Advice for 2013: Deliver On Your Promises
A VC : Venture Capital and Technology
DECEMBER 26, 2012
There has been a lot of discussion out there about the Series A crunch, the consumer sector falling out of favor, VCs getting more conservative, the need to focus on revenues instead of users, and so on and so forth. All of this is going on and the environment is certainly getting tougher for entrepreneurs. That could be revenues but may not be.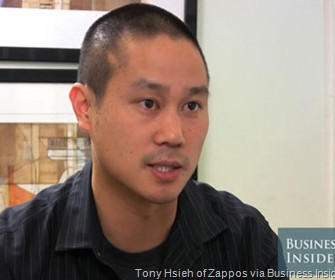 Entrepreneurs Learn New Rules for Real Influence
Startup Professionals Musings
DECEMBER 26, 2012
We now live in a world where even subtle persuasion efforts are suspect. Master listening to learn where other people live. Are you? Marty Zwilling.
Where Are The Best Executive Programs and Crash Courses for Venture Capital?
Ask The VC
DECEMBER 26, 2012
Q: As a rookie VC trial by fire is a great way to learn. Aside from crunching through some early deals, where are the best executive programs and crash courses for newbies to the VC world? A: While self serving, we recommend you start with our book – Venture Deals: Be Smarter Than Your Lawyer And Venture Capitalist.
Tips For an Awesome Social Media Campaign
Blogtrepreneur | Entrepreneur Blog
DECEMBER 26, 2012
For small businesses and international corporations alike, social media platforms have become an essential part of marketing strategies. Stay Engaged.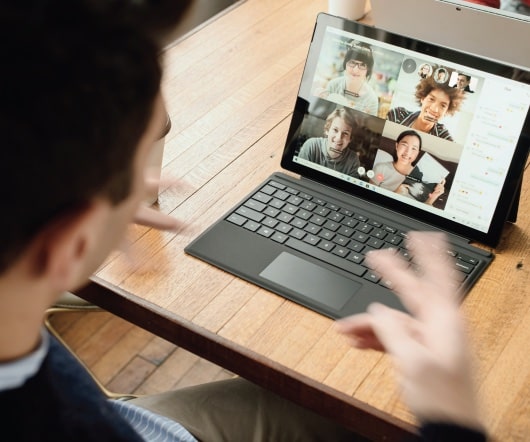 6 Habits of Extremely Likeable People
Fresh Inc.: The Staff Blog
DECEMBER 26, 2012
They're charming. They're genuine. And they can make an entire room full of people smile. When you meet someone, after, "What do you do?" Kidding.
More Trending