Thu.Nov 01, 2012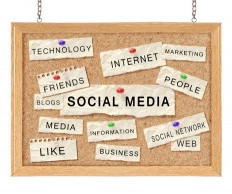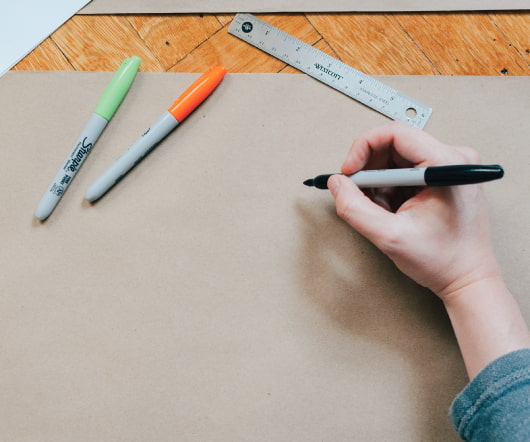 Create a Better To-Do List
Fresh Inc.: The Staff Blog
NOVEMBER 1, 2012
The standard to-do list might not be as innocuous as it seems. Here's how to fix yours--and actually get the important stuff done.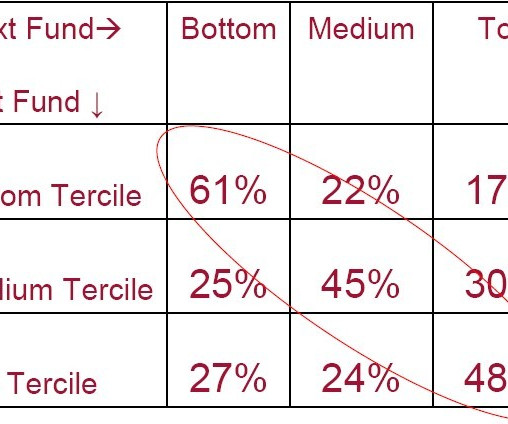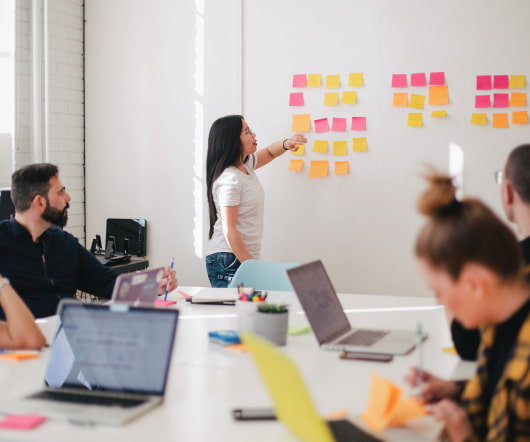 How to Achieve Big, Hairy, Audacious Goals
Fresh Inc.: The Staff Blog
NOVEMBER 1, 2012
Leadership expert Jim Collins explains what drives some entrepreneurs to relentlessly pursue bold ideas--and succeed where others have failed.
More Trending