Tue.Nov 27, 2012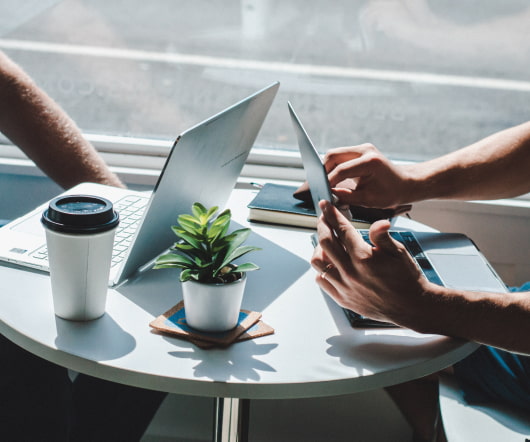 Open Source Entrepreneurship
Steve Blank
NOVEMBER 27, 2012
One of the great things about being a retired entrepreneur is that I get to give back to the community that helped me. I assembled this collection of free and almost free tools, class syllabi, presentations, books, lectures, videos in the hope that it can make your path as an entrepreneur or educator easier. Free: Startup Tools. agile engineering.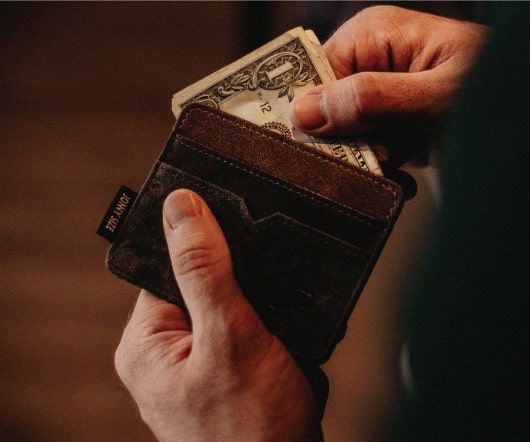 The Difference Between Stealth Mode and Quiet Mode
Instigator Blog
NOVEMBER 27, 2012
A lot of companies still talk about being in stealth mode and aiming for a big hoorah type launch. It doesn't usually work. Worse still, startups that are in stealth mode rarely talk to customers, prospects, users, partners or anyone else before their big reveal, which means they have little to no validation for what they're doing.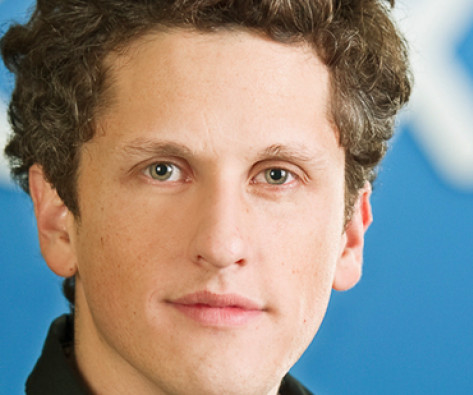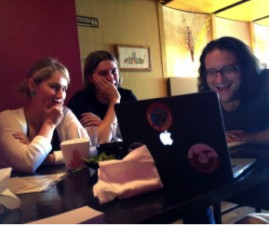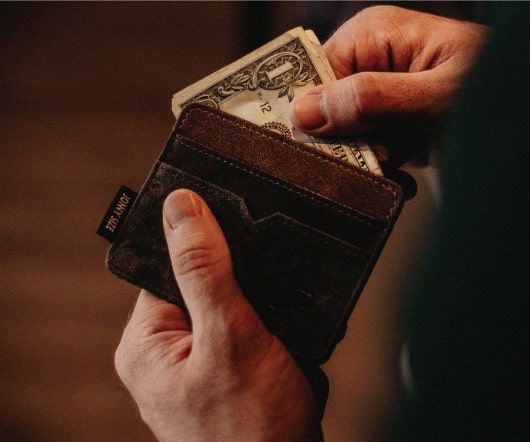 A Great Leader's Year-end Checklist
Fresh Inc.: The Staff Blog
NOVEMBER 27, 2012
The year is almost over. Great leaders know how to tie up loose ends and make sure their employees are happy and ready to move forward. Restock.
More Trending