Wed.Sep 07, 2011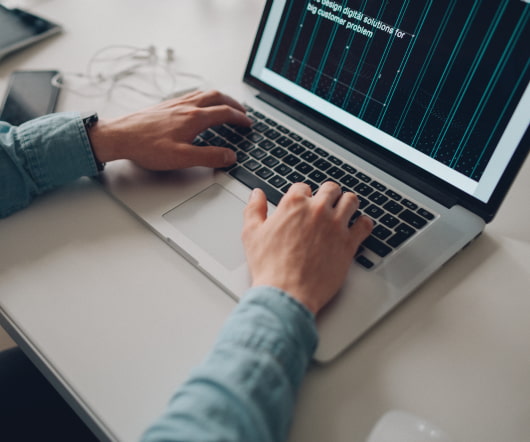 What Should You Do When An Investor Asks You For A Business Plan?
Ask The VC
SEPTEMBER 7, 2011
Dan Shapiro has an excellent post up titled What to do when an investor asks you for your business plan. In it he addresses something we missed in Venture Deals: Be Smarter Than Your Lawyer and Venture Capitalist. In the section where we discuss business plans, we say: "We haven't read a business plan in over 20 years.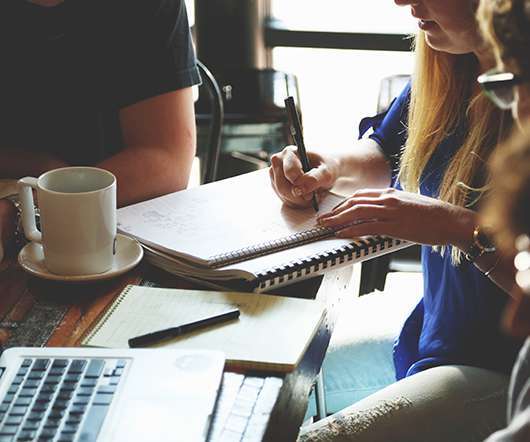 Can Yahoo or AOL be saved?
Don Dodge on The Next Big Thing
SEPTEMBER 7, 2011
Yahoo was once the biggest and most valuable web company in the world. AOL was a dominant company too. MySpace was the clear leader in social networks. Dinosaurs once ruled the world too. They didn't die because they were big and slow. They died because they couldn't adapt to change. Can Yahoo be turned around ? It looks impossible.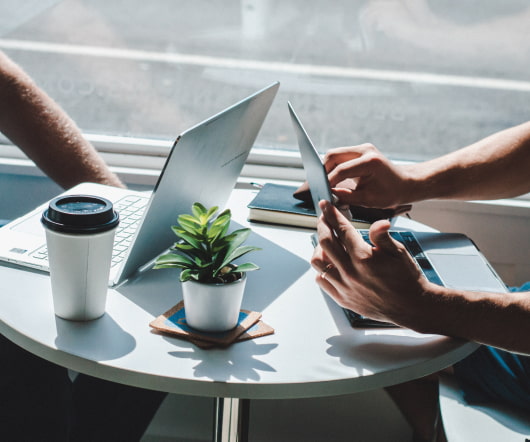 The Hitchhiker's Guide to the Boston Tech Community, Sept 2011
Rob Go
SEPTEMBER 7, 2011
Boston is a great place to start and build a company. There is a wealth of resources that are unique to this town and a vibrant community of hackers, business people, and investors at various stages in their career. However, Boston is a transient town, especially for the student population that refreshes a large population each year. MIT 100K.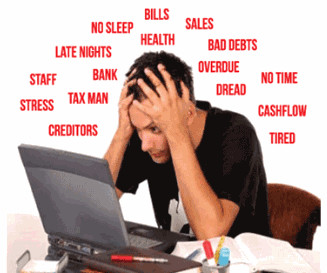 More Trending