Mon.Nov 07, 2011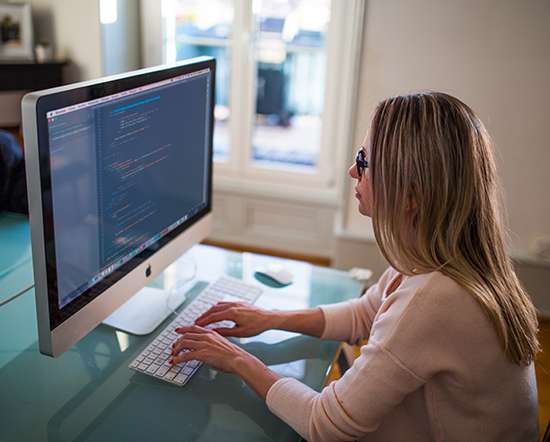 Another Day, Another Patent Troll
Feld Thoughts
NOVEMBER 7, 2011
These days I'm regularly exposed to patent trolls. Sometimes I read about them, sometimes friends email me about them, and sometimes companies I'm an investor in gets sued by them. Whenever I read the claims in the lawsuits, I often think that the claim in question is "obvious." " For those of you out there who know how patents are supposed to work, for something to be patentable it needs to be "non-obvious" as well as "unique."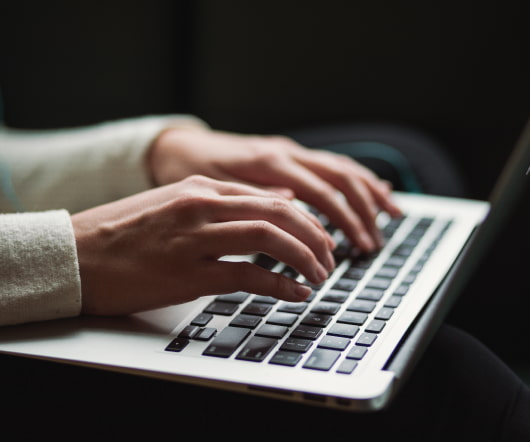 How do I sell a general-purpose tool?
A Smart Bear: Startups and Marketing for Geeks
NOVEMBER 7, 2011
(Powered by LaunchBit ). This is part of an ongoing startup advice series where I answer (anonymized!) questions from readers, like a written version of Smart Bear Live. To get your question answered , email me at asmartbear -at- shortmail -dot- com.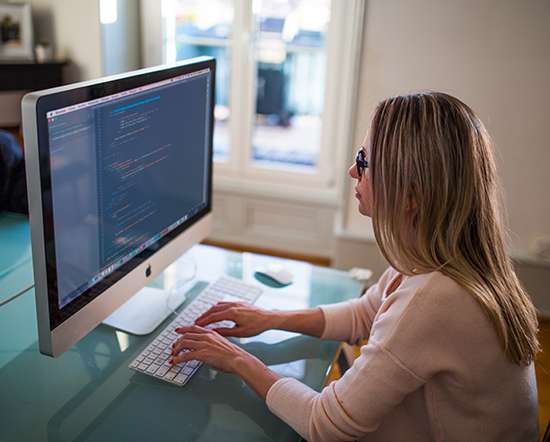 Using Veri to Understand Term Sheets
Feld Thoughts
NOVEMBER 7, 2011
For some time Jason and I have felt that VC's have had an unfair advantage when it comes to understanding term sheets. So a few years back we wrote a whole series of blog posts (the Term Sheet series ) which became the basis for the book Venture Deals: Be Smarter Than Your Lawyer and Venture Capitalist. Our goal with all of this was to help put entrepreneurs on a more even footing in negotiating a deal with a VC.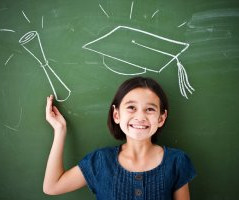 What I learned from a month of blogging and 250k visits
The Startup Toolkit
NOVEMBER 7, 2011
Roughly a month ago, I decided to give blogging another try, in earnest. I put out an article most days and up to 3 per day when I was experimenting with new channels. It has been fascinating. That being said, this is not a post about blogging tactics. It's about what the experience has taught me about startups. There's going to be a common theme with these "discoveries." " They are all examples of me finally getting advice I've heard a million times before.
More Trending