Thu.Apr 05, 2012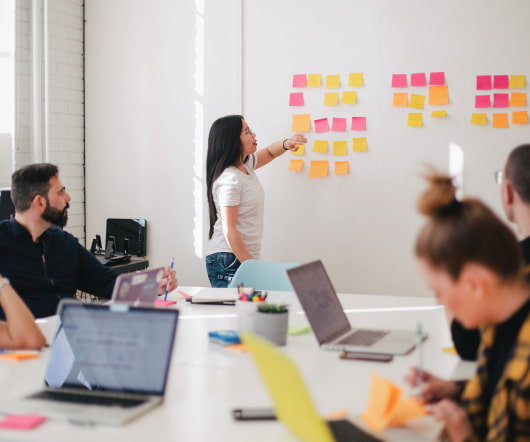 Cloning Successful Startups
A VC : Venture Capital and Technology
APRIL 5, 2012
Jeff Leventhal, the CEO of our portfolio company WorkMarket , emailed me yesterday. He said: i would love to see an avc post about copycats like samwer bros. what do u think of this form of entrepreneurs, etc? I looked back over my archives and I guess I've never addressed this topic here at AVC. So here goes. It's a free market out there.
5 Things Remarkable Bosses Never Do
Fresh Inc.: The Staff Blog
APRIL 5, 2012
What you don't do can sometimes make a bigger impact than what you do. I recently described what remarkable bosses do. Glad you asked. Right away.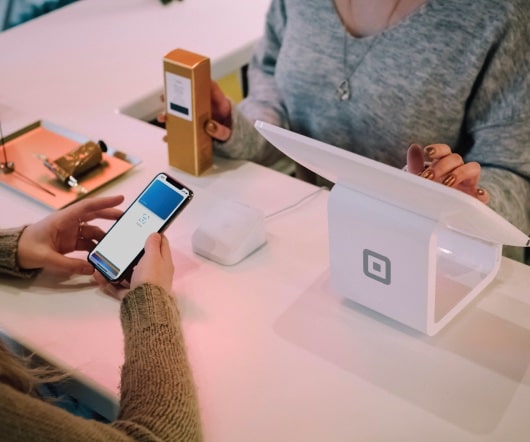 Cancer
Feld Thoughts
APRIL 5, 2012
I was going to write something about a new book I've just published but I woke up this morning and that felt trivial so I'm going to save it for next week. Instead, I'm going to talk about my day yesterday. My long time friend (dating back to the mid-1990′s) Andy Sack has testicular cancer. And it was awesome. And uncertain.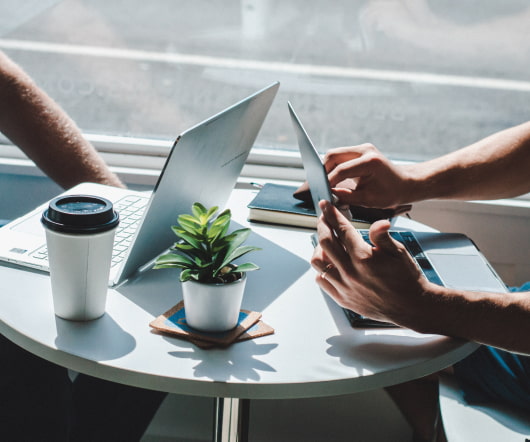 The New Rules of Customer Engagement
Fresh Inc.: The Staff Blog
APRIL 5, 2012
Goodbye, customer touch-points. Hello, ongoing, meaningful contact that actually drives revenue. How can your business see this sort of boost?
More Trending