Thu.Nov 08, 2012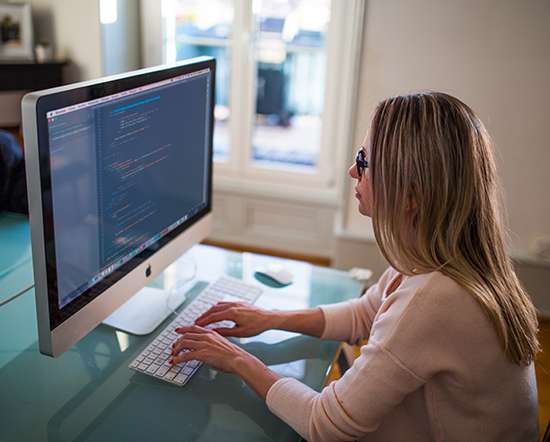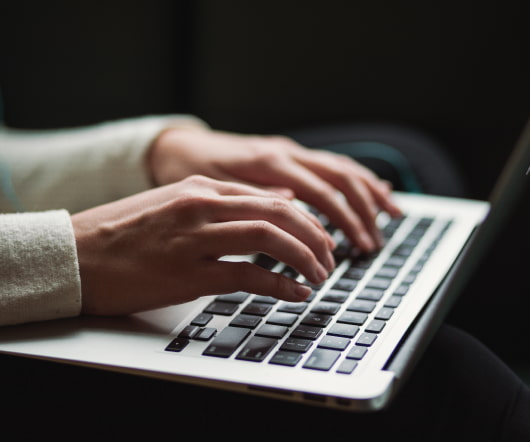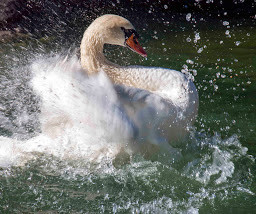 Working hard is not enough
Taffy Williams
NOVEMBER 8, 2012
This swan worked hard but never moved forward! It is easy to work hard and accomplish little. This is not the most ideal, but it does happen.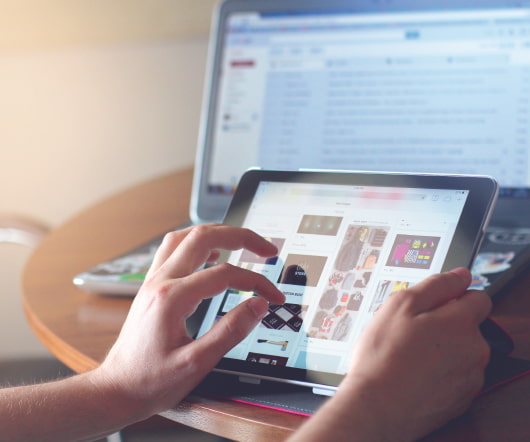 Tell Stories & You'll Boost Sales
Fresh Inc.: The Staff Blog
NOVEMBER 8, 2012
Storytelling appeals to how the brain processes information. Here's five ways to make that work for your business. That'd be informative, sure.
More Trending