Mon.Apr 17, 2017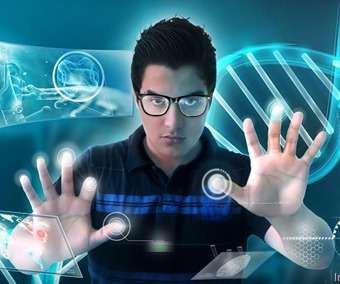 How Future-Proof is Your Company (and Your Career)?
Startup Professionals Musings
APRIL 17, 2017
When you are growing a business, it's hard to find time to focus on anything but the crises of today. Yet if you don't spend some resources preparing for the changes in the marketplace we already know about, there may be no tomorrow for your business.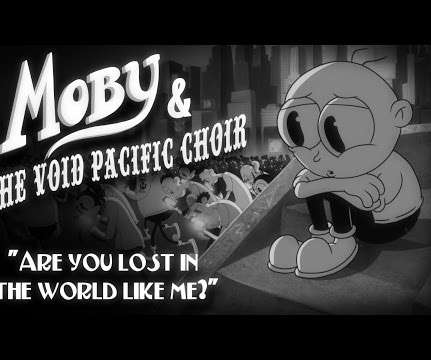 Share or Create?
47 Hats
APRIL 17, 2017
Multi-billion member social networks, robots that can chase you down , algorithms that decide whether you get to live or die. Just a few high points to the world that's fast approaching.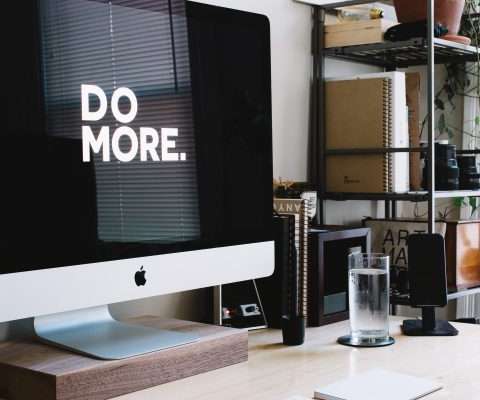 Buying For The Long Term – Startup Guide
The Startup Magazine
APRIL 17, 2017
One of the most time-honored traditions in entrepreneurship is that of making do with what's available. Why spend $5 when $4 will do it? Why stay in a 5-star hotel when you sleep just as well in a 3-star?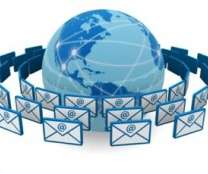 More Trending