Tue.Apr 18, 2017
Just Finish It
Feld Thoughts
APRIL 18, 2017
An exec at a company I'm an investor in sent this to me this morning. Does this feel like your life at your company? I'm an enormous fan of Eric Ries and The Lean Startup. His, and Steve Blank's, thinking and writing changed how we approach startups.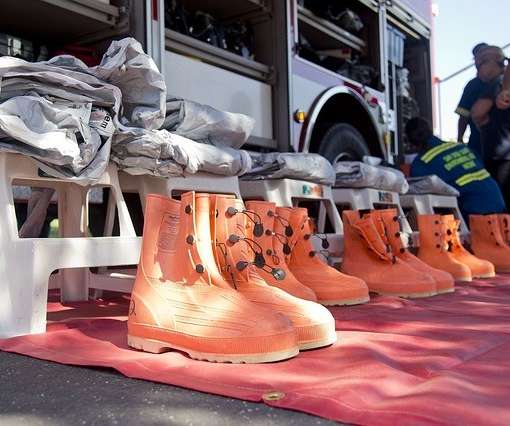 Business Must Haves: Procedures in the Workplace
Blogtrepreneur | Entrepreneur Blog
APRIL 18, 2017
Procedures and policies are the foundations on which the entire system of a business is established. Where policies set guidelines to achieving goals, procedures determine how every activity of the business should be operated. Without standard procedures, a business becomes vulnerable to failure.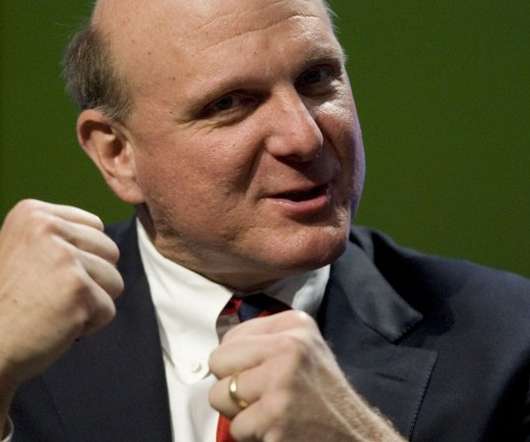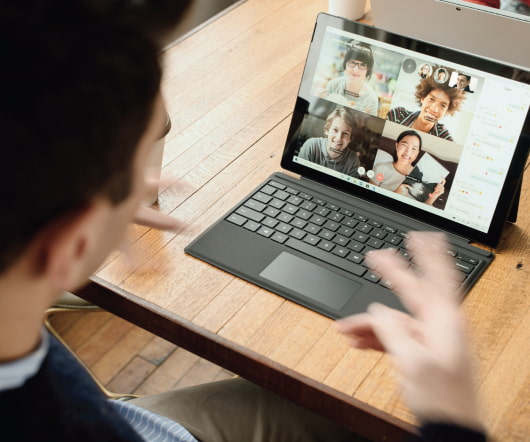 CTAN Members Invest $14.2 Million in 43 Companies in 2016
SiliconHills
APRIL 18, 2017
The Central Texas Angel Network reported its members invested $14.2 million into 43 companies in 2016. CTAN members made 15 new investments and 28 follow on investments into existing portfolio companies. That compares to $13.3 million invested in 43 companies in 2015. The nonprofit organization also saw a 40 percent increase in 2016 in the […] The post CTAN Members Invest $14.2 Million in 43 Companies in 2016 appeared first on SiliconHills. Austin
More Trending