Sun.Feb 10, 2013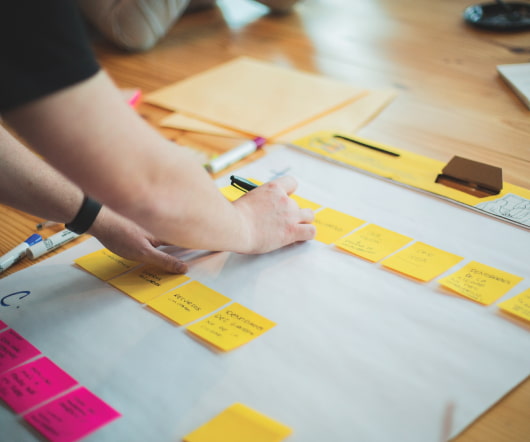 Trust Can Scale
Feld Thoughts
FEBRUARY 10, 2013
Following is a guest post from Chris Moody. Chris is president and COO of Gnip , one of the silent killers in our portfolio. Once the main stream tech press starts noticing Gnip, they will be blown away at how big they got in such a short period of time by just executing.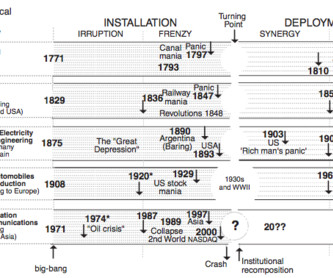 The computing deployment phase
Chris Dixon
FEBRUARY 10, 2013
Technological revolutions happen in two main phases: the installation phase and the deployment phase.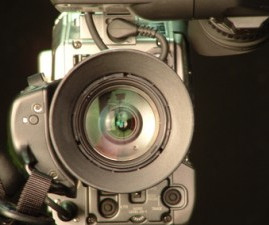 Don't Let Early Adopters Distract Your Market Focus
Gust
FEBRUARY 10, 2013
Image via Stock.xcng. For most new high-tech products, the first customers are always "early adopters." The conventional wisdom is that early adopters are the ideal target for new products, to get business rolling.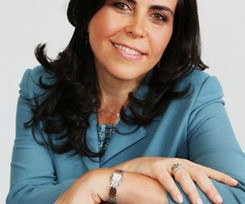 Even Virtual Startup Teams Must Work Closely
Startup Professionals Musings
FEBRUARY 10, 2013
Almost every startup is a virtual team these days, since most don't start out with dedicated office space, and some or all members of the team work part-time or out of their own home. It's a small world, so these team members may not even be in the same town, or the same country.
Balance and StartUp Life
Seeing Both Sides
FEBRUARY 10, 2013
Living the startup life is a hard roller coaster. One day you think you're on the verge of building a billion-dollar company, the next you wake up in a cold sweat, paranoid that you are about to run out of cash and have to shut the whole thing down.
More Trending