Thu.Dec 13, 2012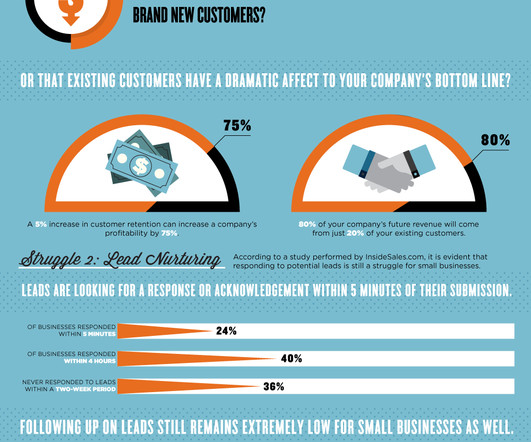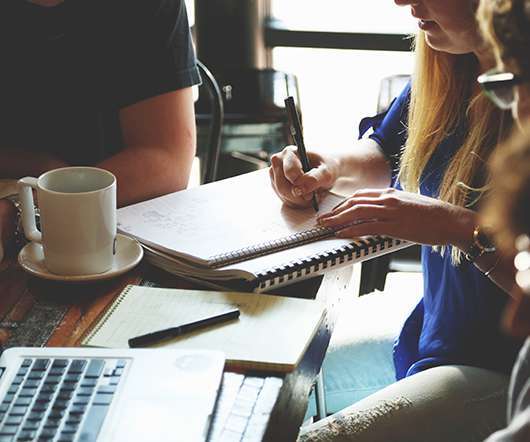 The Best Promotion Is Never Self Promotion
Fresh Inc.: The Staff Blog
DECEMBER 13, 2012
Once you've been in the spotlight, it's really hard to step back into the shadows--but you should. Promoting yourself is easy. So they came back.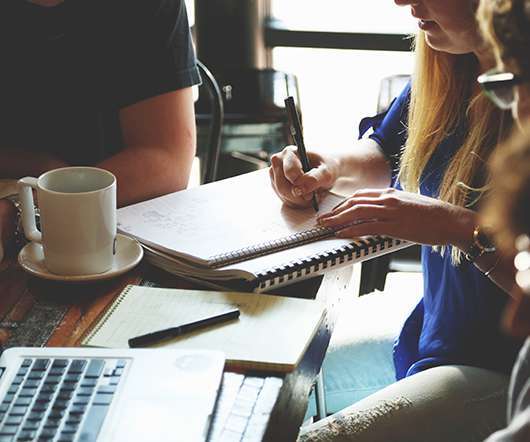 The Real Toll of Patent Trolls
Fresh Inc.: The Staff Blog
DECEMBER 13, 2012
Patent trolls drain businesses of billions of dollars a year. And if you have a website--any website--you are a potential target. Alice Corp. The U.S.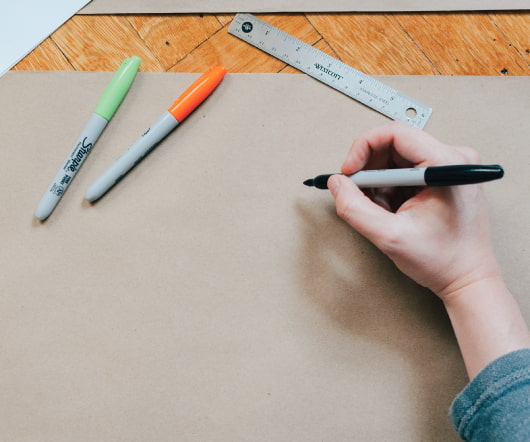 How important is a video pitch to investors for an early stage start-up?
Gust
DECEMBER 13, 2012
There is no one thing (aside from integrity) that is an absolute, and what you need to have when fundraising for a startup will depend to some extent on how you are managing your funding process. If you are going around personally to talk to potential high net worth investor to whom you have an introduction, you probably don't need a video.
More Trending