Wed.Apr 19, 2017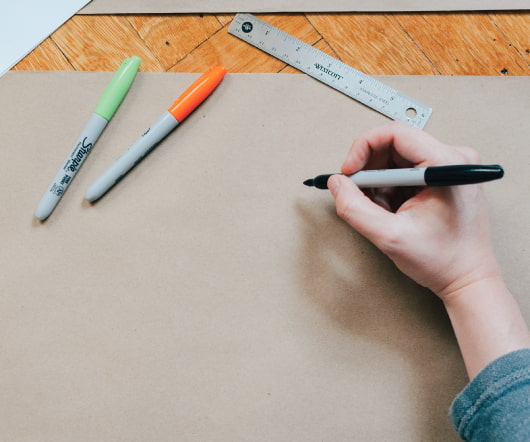 Introducing Our New Partner – Chris Moody
Feld Thoughts
APRIL 19, 2017
We are excited to announce that Chris Moody is joining Foundry Group as a partner. When we started Foundry Group in 2006, we were very clear that we were not going to build a legacy venture capital firm; one meant to outlive its founders. There would be no generational planning, no transitions to younger partners, and no senior partner hold-outs who would hang onto economics well after they had stopped working. Simply put, when we are done investing, we will drop the mic and shut off the lights.
5 Key Ingredients Make A Happy Content Entrepreneur
Startup Professionals Musings
APRIL 19, 2017
Building a startup is hard work for low pay, it's risky, and it requires total responsibility to make it work. Yet, many entrepreneurs are the happiest people I know. On the other hand, I know many unhappy individuals who are always partying, have minimal commitments, and little responsibility.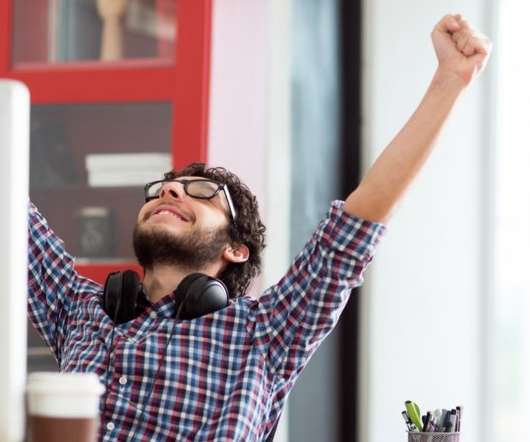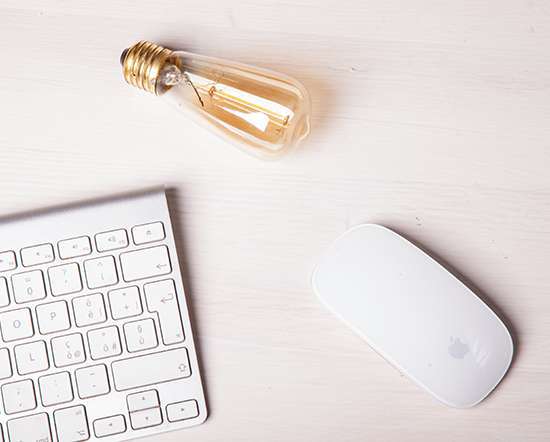 5 Things To Consider Before Applying For A Bank Loan
YoungUpstarts
APRIL 19, 2017
by Meredith Wood, Editor-in-Chief at Fundera. When most of us imagine applying for a business loan, we probably think of driving down to the local bank where we've done business for years, speaking with a loan officer, and going through the loan application process with that known and trusted lender.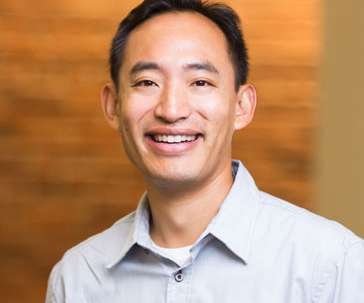 More Trending