Sat.May 21, 2011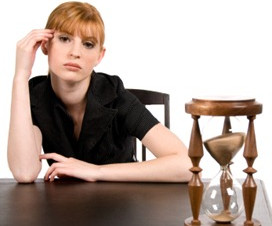 Procrastinators Rule Among Wishful Entrepreneurs
Startup Professionals Musings
MAY 21, 2011
If I had a dollar for every time someone has said to me, "One of these days, I'm going to start my own company," I'd be rich. Hidden fear of success.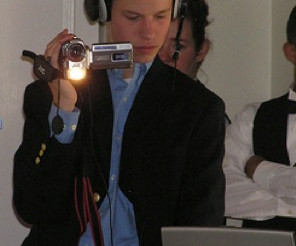 You Need to Win the Battle for Share of Mind
Both Sides of the Table
MAY 21, 2011
This article first appeared on TechCrunch. I've been thinking a lot lately about the proliferation of starutps in the past 2 years. And no..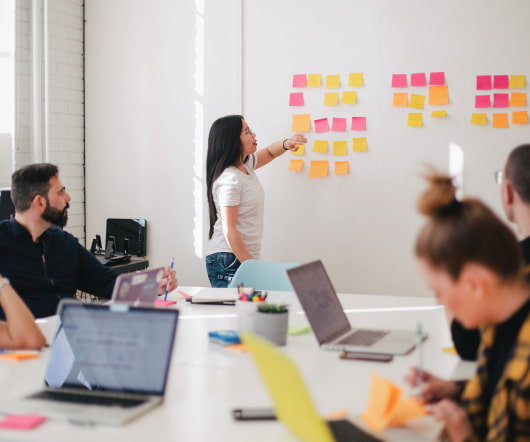 Are you selling your shares door-to-door?
Venture Hacks
MAY 21, 2011
We've covered this before , but it's worth repeating: don't raise money in series, raise it in parallel. Don't talk to one investor at a time, talk to all of them at once. It's the only way to get market-clearing terms. Recently, we've noticed a new way of making this mistake. AngelList Markets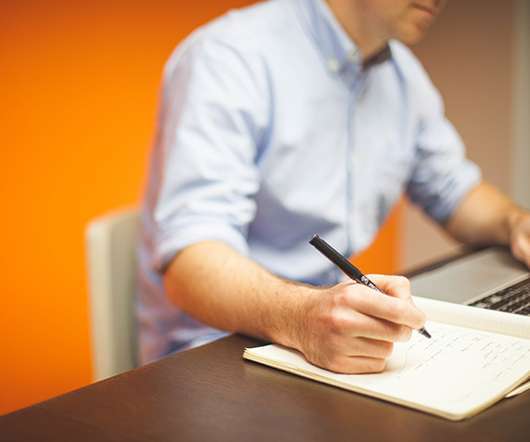 More Trending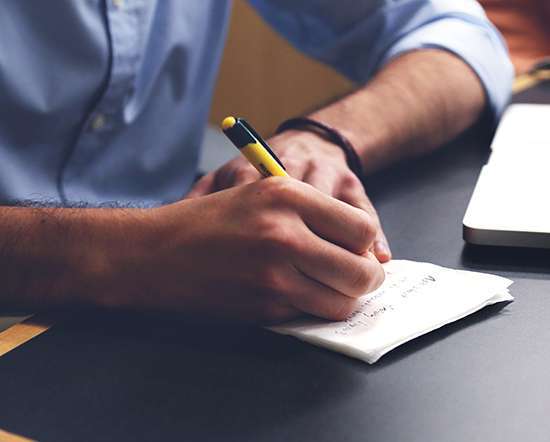 Sharing Angel Experiences in New Zealand
Angel Investing News
MAY 21, 2011
Last week Ann and I attended the 11th annual Congress of the European Business Angel Network (EBAN) in Warsaw. I was asked to present a summary of our five-month visit to New Zealand in 2010, where we shared experiences with angels and entrepreneurs. Here is a link to my EBAN talk, Sharing Angel Experiences in New Zealand.