Mon.Dec 03, 2012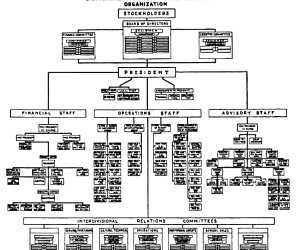 The Future of Corporate Innovation and Entrepreneurship
Steve Blank
DECEMBER 3, 2012
Almost every large company understands it needs to build an organization that deals with the ever-increasing external forces of continuous disruption , the need for continuous innovation , globalization and regulation.
Let's All Shed Tears For The Crappy Startups That Can't Raise Any More Money
readwrite.com
DECEMBER 3, 2012
Sections. Social. Mobile. Enterprise. Cloud. Small Biz. About. Contact. Advertise. Privacy. Search. Follow us. Share. Share… on Facebook. on Twitter. on Google+. on Linked in. by Email. Social. Mobile. Enterprise. Cloud. Small Biz. Hot Topics. Microsoft. iPhone 5. Hurricane Sandy. Politics.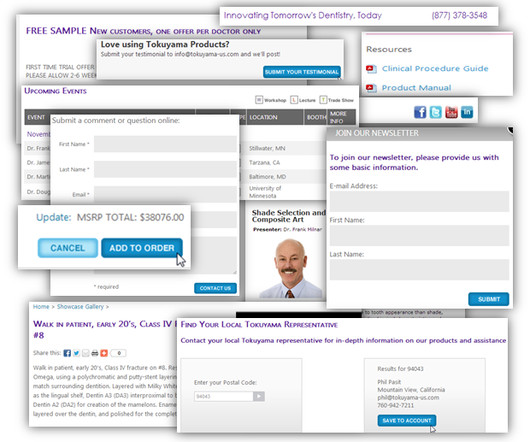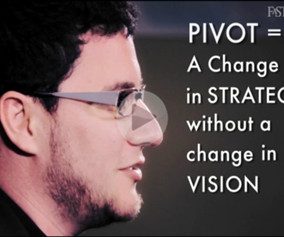 10 Course Corrections Every Startup Should Memorize
Startup Professionals Musings
DECEMBER 3, 2012
The popular view of a real entrepreneur is someone with a big vision, and a stubborn determination to charge straight ahead through any obstacle and make it happen.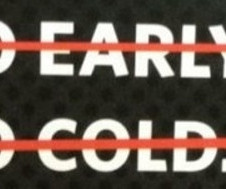 The Things Successful People Don't Do
Mike Michalowicz
DECEMBER 3, 2012
Excuses are a dime a dozen, and successful people aren't. Do you see the correlation? Here are the 35 things successful people don't do (and you better not do, too).
More Trending