Fri.Jan 25, 2013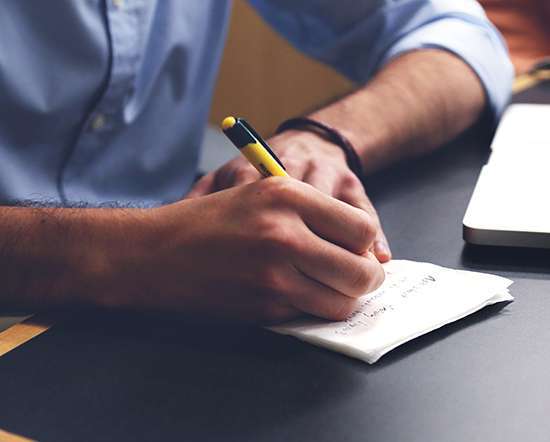 Canada's Start-Up Visa Program
Feld Thoughts
JANUARY 25, 2013
I read the announcement today that Canada has just launched a Start-Up Visa Program. By doing so, they are saying to the world "welcome immigrant entrepreneurs – please come start your business in Canada." While in some cases this has improved the interpretation of the rules, we are still totally missing the boat here in the US.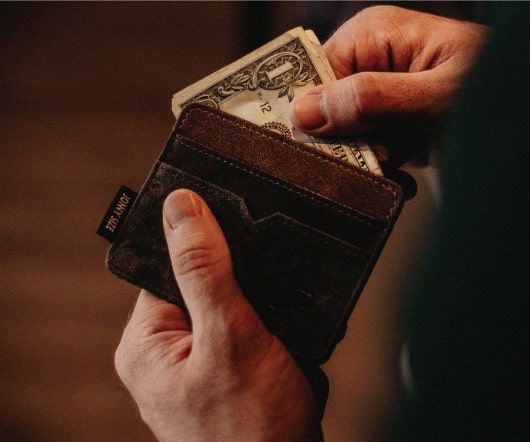 15 Ways to Be Happier at Work
Fresh Inc.: The Staff Blog
JANUARY 25, 2013
Learn how to manage your own emotions and the emotions of those around you. Here's how: 1. Like this post?
I Am A Failure
Mike Michalowicz
JANUARY 25, 2013
So you are a failure, huh? Let me get one thing off of my virtual chest right now: You're not. I realize you may be experiencing failure. Abuse?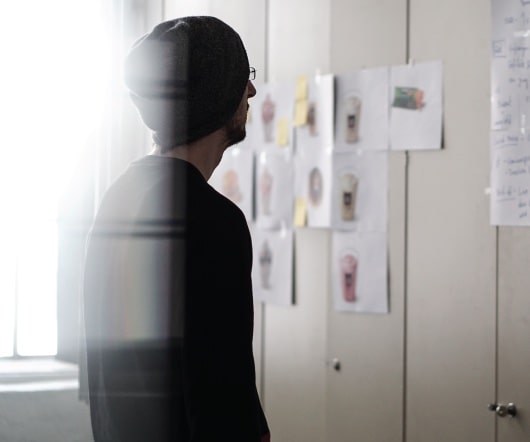 Think Big: How to Find Better Ideas
Fresh Inc.: The Staff Blog
JANUARY 25, 2013
Do all your ideas seem small and boring? Here's a different approach plus three tips that will get you to the BIG idea. It's not surprising.
More Trending