Thu.Jul 07, 2011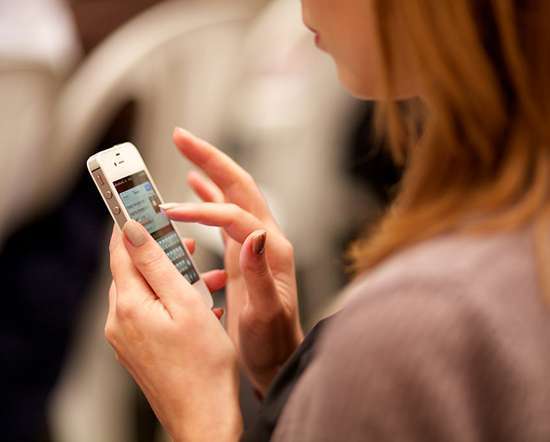 Defining Success
Instigator Blog
JULY 7, 2011
The Lean Startup model is all about running experiments, learning and making informed decisions on what to do next. I'm clearly a believer in the model, but there are some parts of it that are quite nuanced and challenging to figure out. One of those is with respect to experimental design. It also needs a definition of success.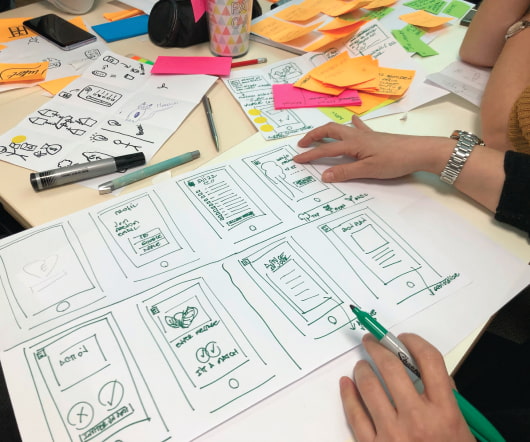 Angela Baldonero's Philosophy On Interviewing
Feld Thoughts
JULY 7, 2011
I can't remember when Angela Baldonero joined Return Path , but she's been there for as long as I can remember. I invested in Return Path eleven years ago at the very beginning of its life. Today it is a profitable, 250 person company that is growing quickly, dominates its market segment, and is an awesome place to work. Data point.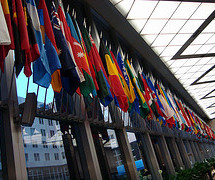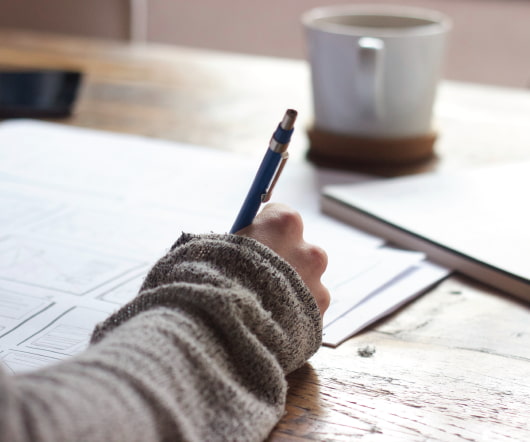 Book: I Am John Galt
Feld Thoughts
JULY 7, 2011
A few weeks ago my dad said "Brad, you have to read the book I Am John Galt: Today's Heroic Innovators Building the World and the Villainous Parasites Destroying It. You'll love it. That's all the recommendation I needed – it went to the top of my Kindle reading list. Steve Jobs – Howard Roark.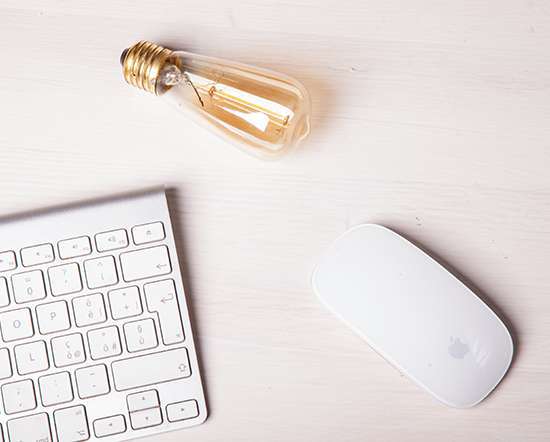 G+, Twitter and Tumblr are Biggest Losers
Venture Chronicles
JULY 7, 2011
Like a lot of my peers I have been immersed in Google Plus for the last week and I have to give credit to Google for really getting this one right. The sharing mechanism is very accessible, Circles offer welcome segmentation of your social graph, and most importantly, it's fun to use. Lastly a word about Circles.
More Trending