Sun.Jan 27, 2013
6 Things You Need to Pivot Successfully
Instigator Blog
JANUARY 27, 2013
Pivot. We're all familiar with the word — and many people now roll their eyes when they hear it. The word has been bastardized, overused, and taken out of context. But it doesn't mean pivots aren't important. Dont hate the word, hate the people that use it incorrectly and ignore its importance. Pivot. Say it with me. Pivot. Pivot. Pivot. Recently, I did a presentation on pivoting: what it means, why it's important, and how to do it properly.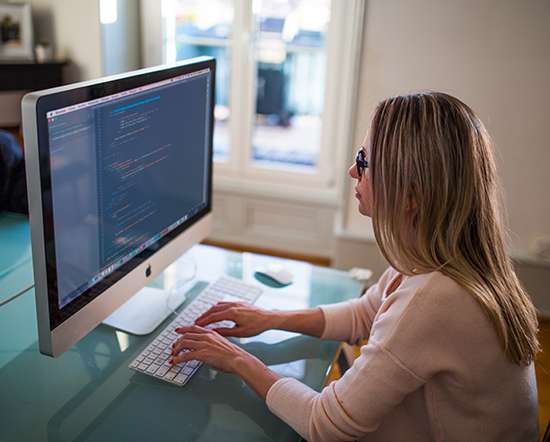 Startup Life – Operation Win A Dinner With Us
Feld Thoughts
JANUARY 27, 2013
My newest book, Startup Life: Surviving and Thriving in a Relationship with an Entrepreneur , that I wrote with my wife Amy Batchelor , is shipping. As a result, I'm activating Operation Win A Dinner With Us today. Between now and Saturday (2/2/13), if you order a copy of Startup Life , you will be entered into a random drawing. I'm going to pick two random winners – one for orders from Amazon and one for orders from BarnesandNoble.com.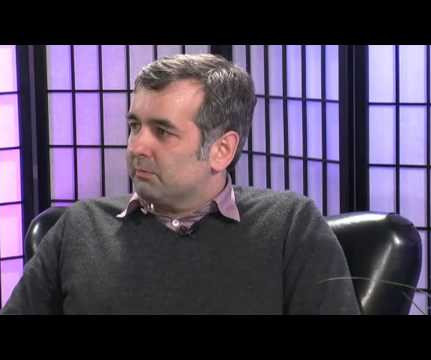 The Third Way
A VC : Venture Capital and Technology
JANUARY 27, 2013
What do you do when you don't want to sell your company and you don't want to go public either? We've been discussing this issue here at AVC for a long time. I think back to this post from 2008 , almost five years ago now, as the kickoff of this long running conversation.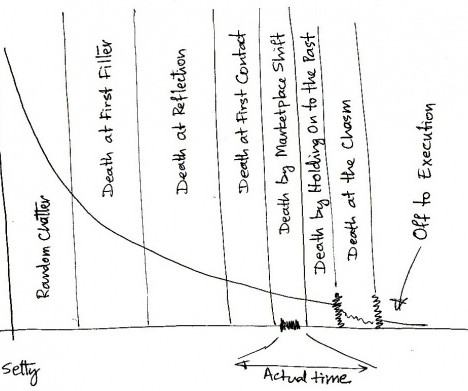 How to Sell Your Ideas
Life Beyond Code
JANUARY 27, 2013
Getting new ideas is reasonably easy. Here are ten ideas to get new ideas. Selling any idea is hard. First, let us talk about how ideas die prematurely. How Ideas Die Prematurely. Most ideas die in your mind. In fact, here is an over-simplified representation of the journey of ideas. Random Chatter.
More Trending