Sat.Feb 23, 2013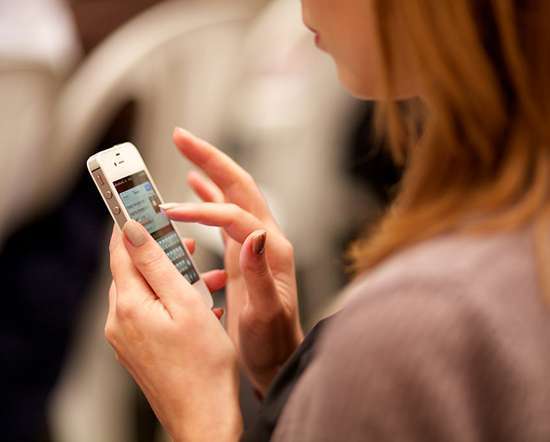 Why Big Companies Can't Innovate
Steve Blank
FEBRUARY 23, 2013
My friend Ron Ashkenas interviewed me for his blog on the Harvard Business Review. Ron is a managing partner of Schaffer Consulting , and is currently serving as an Executive-in-Residence at the Haas School of Business at UC Berkeley. He is a co-author of The GE Work-Out and The Boundaryless Organization. His latest book is Simply Effective.
The Ebb and Flow of Work and Life
Feld Thoughts
FEBRUARY 23, 2013
The phrase "work-life balance" is a vexing one. Some people think it is impossible. Others strive for it. Many entrepreneurs, and pundits about entrepreneurship, reject it as impossible. Others believe that figuring out how to balance work and life is a sign of a more enlightened entrepreneurial perspective. Amy will be there.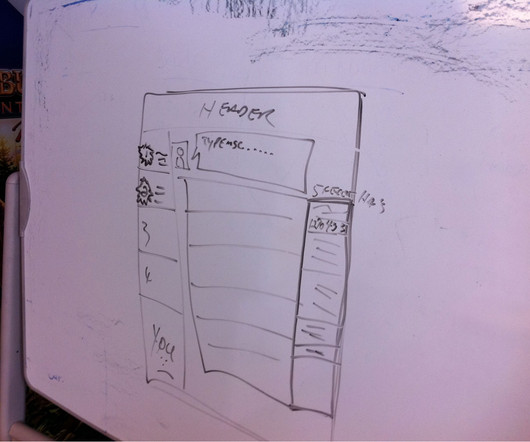 Sneak preview of the new Lean UX Book
Startup Lessons Learned
FEBRUARY 23, 2013
Lean Startups require cross-functional teams working closely together. This is especially true when designing a great product. Figure 4-2.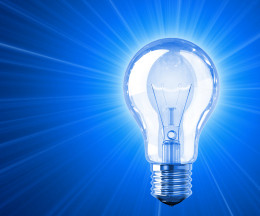 The Incredible Power of Mastermind Groups
Growthink Blog
FEBRUARY 23, 2013
For the past 5 years, I have been part of several mastermind groups that have helped me dramatically grow several of my own businesses. read more.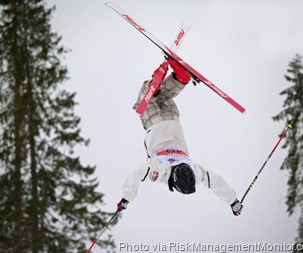 7 Lessons on Managing Risk From Olympic Champions
Startup Professionals Musings
FEBRUARY 23, 2013
Willingness to take a risk is the hallmark of a serious entrepreneur. If you won't risk yours, you won't get investors to risk theirs. Get committed.
More Trending