Sun.Nov 11, 2012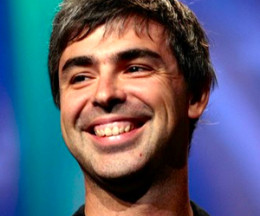 6 Clues That You May Be Cool as an Entrepreneur
Gust
NOVEMBER 11, 2012
Google's Larry Page image via Coolspotters.com. A while back, when a startup founder mentioned to me that he wasn't sure he had the personality to be an entrepreneur, I realized how important that insight was.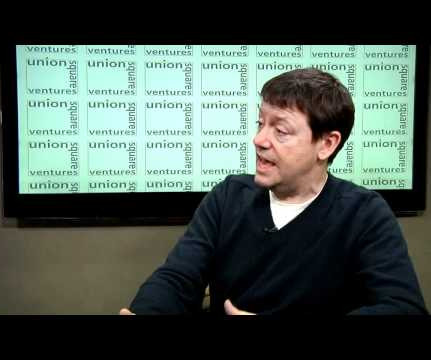 Video Of The Week: Founder Liquidity
A VC : Venture Capital and Technology
NOVEMBER 11, 2012
I am surprised this video only has 483 views as of now. It's a talk I did with Chris Dixon eighteen months ago about founder liquidity. It's an interesting topic and worth a discussion here this morning. It's about six minutes long. Enjoy. Venture Capital and Technology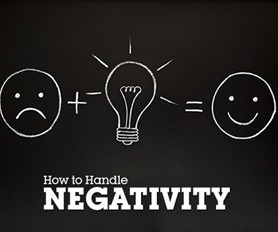 5 Entrepreneur Antidotes to Negativity in a Startup
Startup Professionals Musings
NOVEMBER 11, 2012
Throughout my career in small companies and large, I've always been appalled by the number of people who seem to complain all of the time. These people don't seem to realize that they are hurting themselves, as well as other people's productivity, and the company they are working for.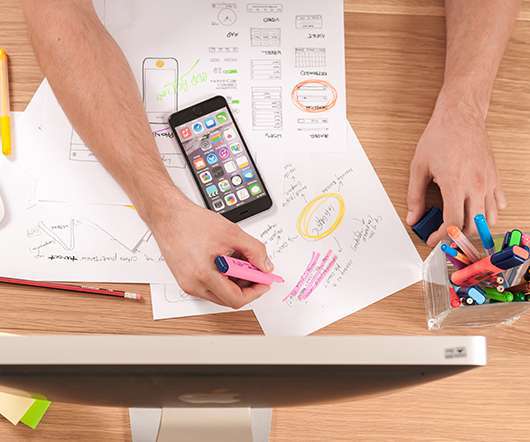 7 Worst Tweets of 2012
Inc Startups
NOVEMBER 11, 2012
This year businesses fouled up when they posted these egregious, insulting tweets. Don't make these social media mistakes. This will be remembered as the year business took the social media plunge.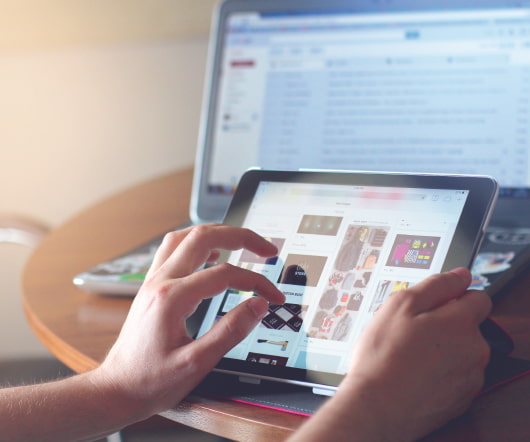 Resetting My Priorities
Feld Thoughts
NOVEMBER 11, 2012
If you've been following along at home, you know I've had a tough fall. It started with a bike crash in Slovenia, followed by a few weeks in New York where I physically felt awful. Fortunately I was with Amy for her birthday (we celebrate her birthday for most of September), but I underestimated how long it would take me to recover.
More Trending