Mon.Jan 14, 2013
7 Startup High Risk Factors That Scare Investors
Startup Professionals Musings
JANUARY 14, 2013
We all know that every startup is risky. No risk means no reward. Yet every investor has his own "rules of thumb" on what makes a specific startup too high a risk for his investment taste. You need to know these guidelines to set your expectations on funding.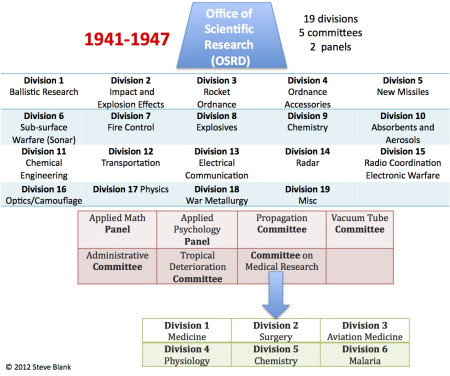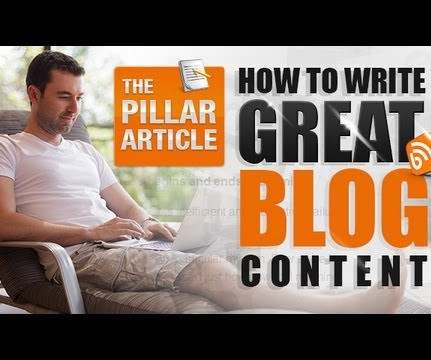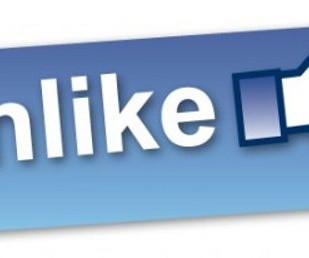 The Biggest Facebook Mistakes To Avoid
Mike Michalowicz
JANUARY 14, 2013
We are far past the wild west days of Facebook, yet many users continue to treat it arbitrarily making faux pas after faux pas. Just like you wouldn't go to a networking event with horrible b.o. and shoving your cards in peoples face, you need to stop doing the virtual equivalent on Facebook.
More Trending