Tue.Aug 23, 2011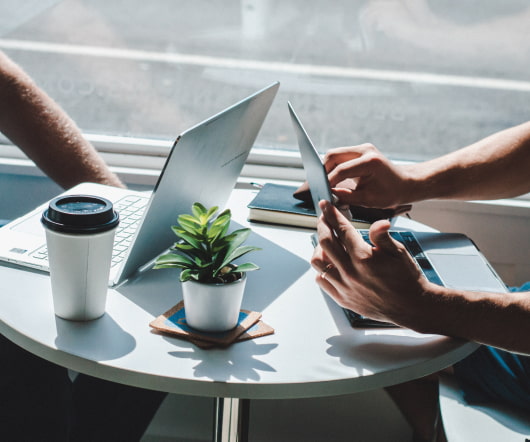 Foundry Group Invests In MakerBot Industries
Feld Thoughts
AUGUST 23, 2011
Today we announced that we've led a $10m round for MakerBot Industries and I've joined the board. I'm super excited to be working with Bre Pettis, Adam Mayer, Zach Smith, and the rest of the MakerBot gang to create consumer-grade 3D printers. When I first met Bre, Adam, and Zach at the Botcave in Brooklyn, it was love at first sight for me. The entry way to the BotCave has a series of Thing-O-Matics (the current MakerBot 3D printer) printing out all kinds of things.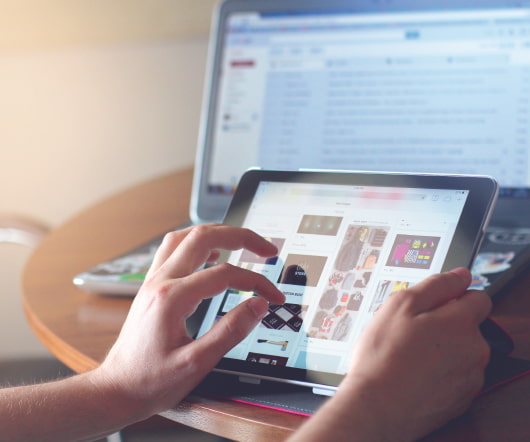 Model Cap Tables With VCHub
Ask The VC
AUGUST 23, 2011
A few days ago I answered a question on AsktheVC about modeling cap tables. After a quick email conversation with Jeff Boardman (founder of LearnVC ), I realize I had left his product off the list. Jeff has done a nice job building a site that both models a cap table and provides a lot of information to empower entrepreneurs both with educational resources and software tools.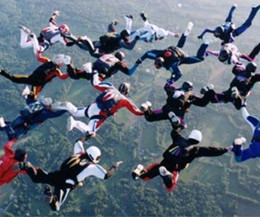 10 Ways Startups Build Highly Responsible Teams
Startup Professionals Musings
AUGUST 23, 2011
Getting things done effectively in a startup requires total individual and team accountability. You can't afford excuses and multiple people doing the same job. In my view, "taking responsibility" is the core element behind accountability.
Hower: Your Startup Probably Isn't A Platform
Ask The VC
AUGUST 23, 2011
Today's VC post of the day is from Lee Hower (NextView Ventures) titled Odds Are, Your Startup Probably Isn't A Platform. Lee totally nails it in this post and reminds us of two important things. "Simply having an API doesn't make your company a platform.
The Side Hustle and Flow Interview Series: Jenny Blake
Escape From Cubicle Nation
AUGUST 23, 2011
The Side Hustle and Flow Interview Series is designed to inspire hard-working corporate employees to either start a side hustle if they are interested in eventually starting a business, or to keep going with their existing side hustle through the inevitable challenge of limited time and energy.
More Trending