Sun.Dec 23, 2012
6 Approaches to Maximizing Good Business Habits
Startup Professionals Musings
DECEMBER 23, 2012
Most of the entrepreneurs I know realize they have some bad habits, like maybe procrastination or not listening well, so they focus on dropping these.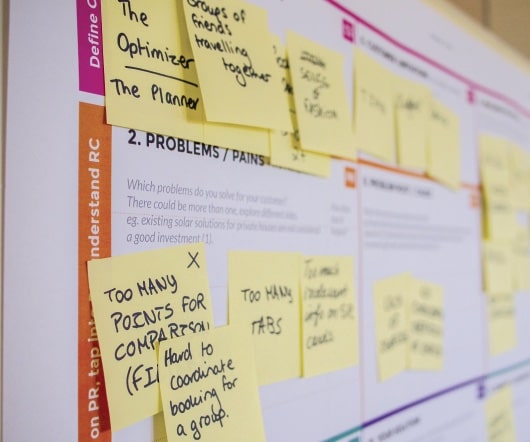 Expand Your Definition of 'Great Salesperson'
Fresh Inc.: The Staff Blog
DECEMBER 23, 2012
Entrepreneurs gripe that great salespeople are scarce. But the real problem is that most companies' concept of a great salesperson is too narrow.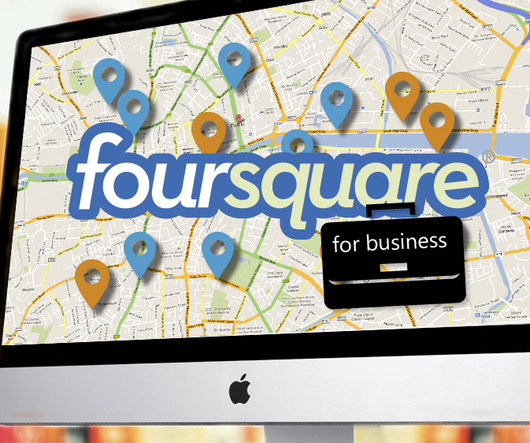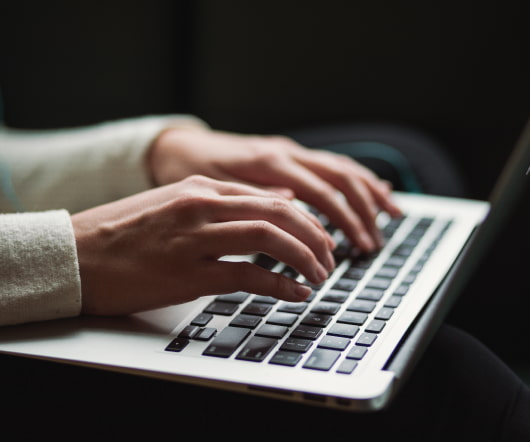 Don't Let Them Kill Your Ideas
Constantly Learning
DECEMBER 23, 2012
My daughter said, "Wouldn't it be awesome if you got paid millions of dollars to lounge around all day?". It's a strange thought since neither my wife or I are lazy. We both work long hours and often work weekends. The idea may have risen because we work so hard. My daughter may have been thinking, "Mom and Dad should have a vacation." They settle.
More Trending