Mon.Feb 20, 2012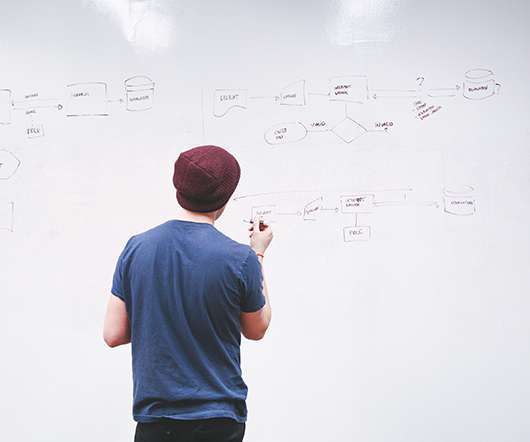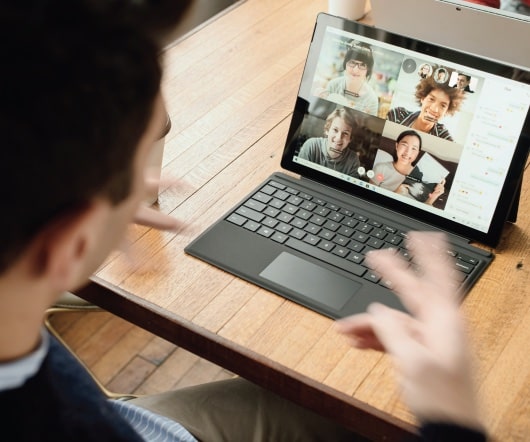 Book: Inside Apple
Feld Thoughts
FEBRUARY 20, 2012
I expect many of you have read at least one book on Steve Jobs and Apple since Jobs' death. If you, like me, grabbed and consumed a copy of Steve Jobs by Walter Isaacson, I have a recommendation for you. Go buy a copy of Inside Apple: How America's Most Admired–and Secretive–Company Really Works by Adam Lashinsky.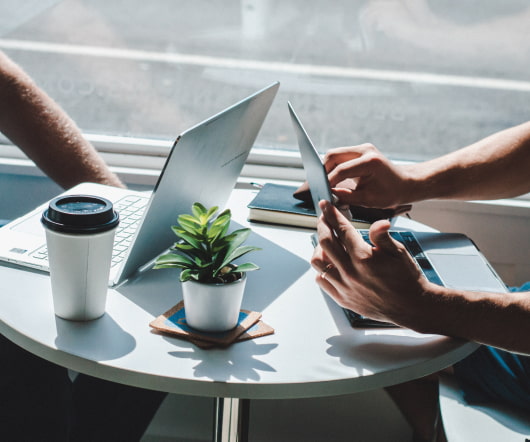 Your Perks Aren't Motivating Your Employees
Fresh Inc.: The Staff Blog
FEBRUARY 20, 2012
Frustrated that your office fussball table or employee wellness program doesn't seem to be motivating your team? Here's why your perks are ineffective.
More Trending