Mon.Dec 24, 2012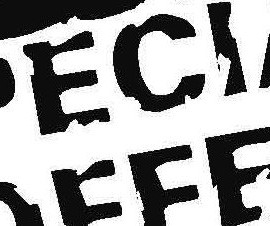 Never Try To Motivate Employees With Money
Mike Michalowicz
DECEMBER 24, 2012
Money Does Not Motivate Employees. I can't think of anything I love more than being acknowledged, unless it's rewarded at the same time I'm being acknowledged. Employees are the same way. They love to be rewarded. Heck, we all do!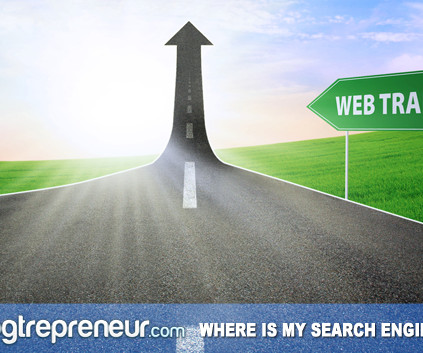 Where Is My Search Engine Traffic?
Blogtrepreneur | Entrepreneur Blog
DECEMBER 24, 2012
If you build it, they will come. Well, that may work for Kevin Costner and a bunch of baseball-playing ghosts, but it doesn't really work in today's competitive world of websites and blogs. You can build a great website, or start and maintain a great blog, and get traffic from word of mouth alone.
The Future of Sales Technology
Inc Startups
DECEMBER 24, 2012
Salespeople are always the early adopters. Here's where they (and you) are heading. For the past two decades, salespeople have been the early adopters of technology that's later permeated the rest of the business world.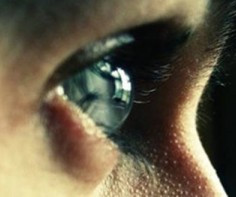 4 Startup Tenets for Extreme Focus on Customers
Gust
DECEMBER 24, 2012
Image via Facebook. New product startups rightfully begin with a heads-down focus on creating the ultimate product – whether it's a new technology, a new look and ease of use, or a new low-cost delivery approach.
More Trending