Mon.Jan 07, 2013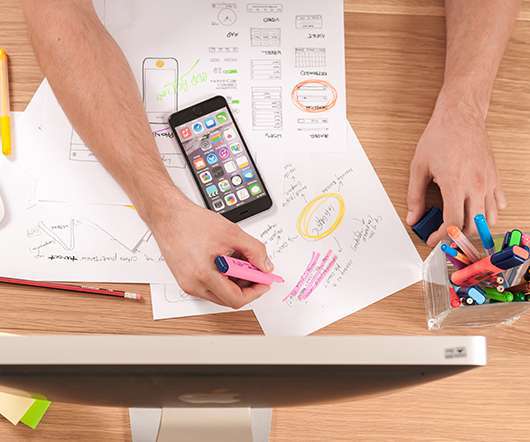 Launching Startup Life: Surviving And Thriving In A Relationship With An Entrepreneur
Feld Thoughts
JANUARY 7, 2013
The second book in the Startup Revolution series, Startup Life: Surviving And Thriving In A Relationship With An Entrepreneur , is shipping in the next week or so. My wife Amy Batchelor and I wrote this one, with contributions from about 20 other entrepreneurial couples. Amy and I have been friends since we met in college in 1984. We have been together as a couple since 1990. We got married in 1993. Our marriage almost ended in 2001. Today, I am ecstatic in my relationship with Amy.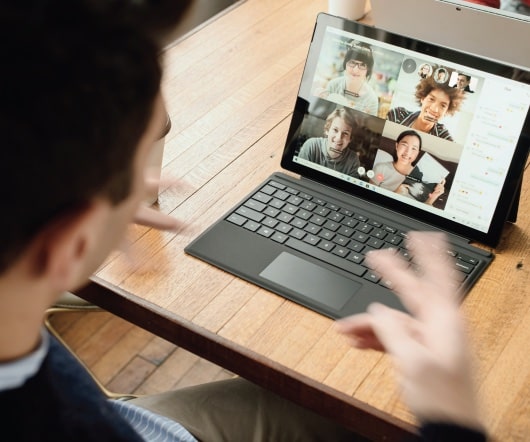 One Of Our Investors Just Closed Shop. What Should We Do?
Ask The VC
JANUARY 7, 2013
Q: What is the best path to take if a VC which has invested in my company closes down, but we have not exited and are still operating profitably ? What happens to the LLC entity that was formed at the time of investment? Do we ask the VC for our shares back or buy them back at a discount? . A (Brad): First, you need to understand what actually happened to your VC firm. There are lots of specific points in time to consider. Let's start with two magic milestones – year 5 and year 10.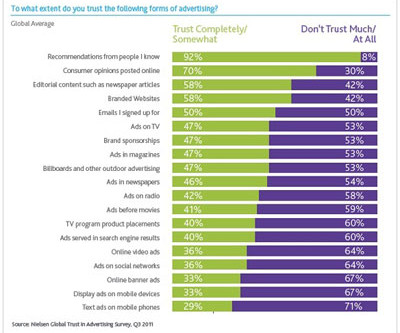 7 Social Media Tactics Your 2013 Budget Needs to Succeed
www.clickz.com
JANUARY 7, 2013
); //. Marketing News & Expert Advice. ClickZ Awards. ClickZ.asia. ClickZ Academy. Search Engine Watch. SES Events. Topics Stats & Tools Training & Education Jobs White Papers. Subscribe to Newsletters. Touch Edition. Marketing.
How to detect if you are slightly brainwashed?
Life Beyond Code
JANUARY 7, 2013
Ask yourself a few questions below: 1. Are you open-minded? Are you a team player? Are you a good leader? Are you a quick learner? Are you a lifelong learner? Can you communicate well? Do you come up with good ideas? Are you likeable? Are you passionate about your work?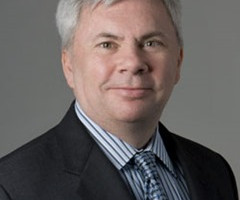 Will Your Startup Get Venture Capital or IPO in 2013?
Startup Professionals Musings
JANUARY 7, 2013
Based on the final report for 2012 from Thomson Reuters and the National Venture Capital Association (NVCA), it may appear that IPOs are back as a viable startup exit strategy. For the full year 2012, venture-backed initial public offerings raised $21.5
More Trending