Wed.May 04, 2011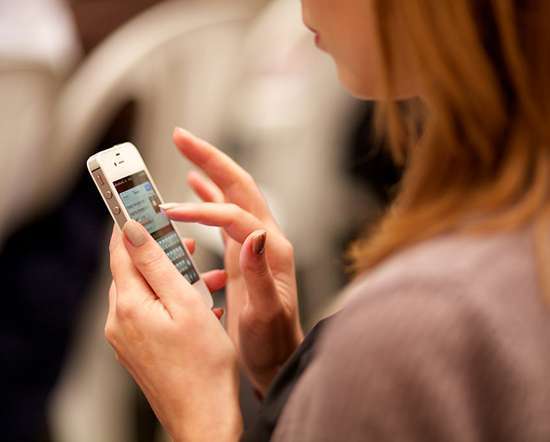 I Love Google's Style
Feld Thoughts
MAY 4, 2011
Today Google announced that they had now raised the limit on number of contacts to 25,000 (from 10,000) for all Gmail users (including Google Apps users.) Boom – done – deployed for everyone – and announced in a short and to the point blog post. 70 days ago I wrote a post titled Dear Google, I Have More Than 10,000 Contacts where I bitched loudly about this problem.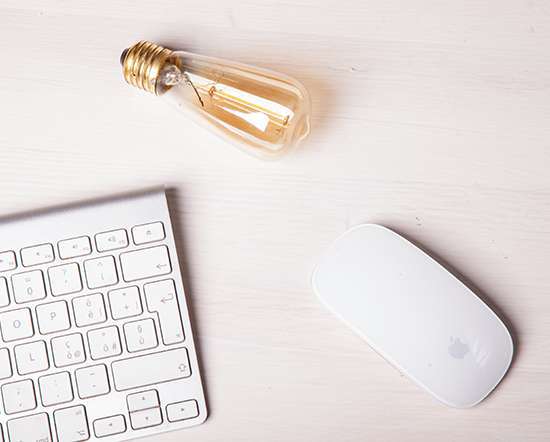 Megatrend Crosscurrents
A VC : Venture Capital and Technology
MAY 4, 2011
It is an exciting time to be an entrpreneur and an investor in tech startups. The history of tech investing is a series of waves or megatrends that come one after another. Mainframes to minicomputers to PCs to client server to Internet, for example. But right now we are in the midst of a number of these megatrends all happening at the same time.
Best practices for raising a VC round
Chris Dixon
MAY 4, 2011
Having raised a number of VC rounds personally and observed many more as an investor or friend, I've come to think there are a set of dominant best practices that entrepreneurs should follow. Valuation: Come up with what minimum valuation you'd be happy with but never share that number with any investor. If the number is too low, you've set a low ceiling. If your number is too high, you scare people off.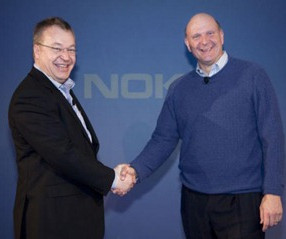 Your Toughest Competitor May be Your Best Partner
Startup Professionals Musings
MAY 4, 2011
Companies today are paranoid, afraid that even their friends will steal their business. Yet a creative collaboration with your biggest competitor may be the best opportunity for revenue and survival. But remember that "dancing with the wolves" can also get you eaten for lunch.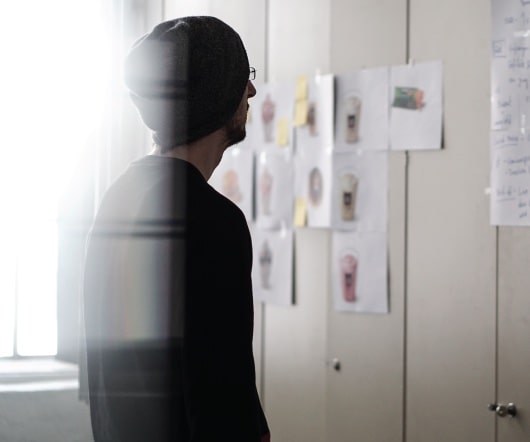 3 Simple Steps to Increase Customer Retention
Blogtrepreneur | Entrepreneur Blog
MAY 4, 2011
It takes effort and money to bring customers to your website. When a customer visits your site and they leave it's a major bummer! The best customers are the ones that already use your product. Here are some simple things you can do to keep the customers you already have and make them super users.
More Trending