Thu.Nov 29, 2012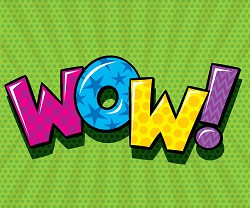 Recruiting Developers? Create An Awesome Candidate Experience
OnStartups
NOVEMBER 29, 2012
tl;dr: If you're trying to attract awesome developers, you need to create an awesome candidate experience (CX). Something that makes them go "WOW!". It's like UX -- but for the people interviewing to join your team.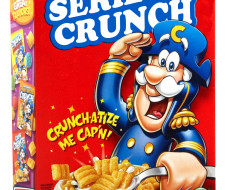 The Series A crunch is hitting now. Have we even noticed?
pandodaily.com
NOVEMBER 29, 2012
Pando Daily. PandoMonthly. Video. PandoDigest. About. Search. Share on Twitter. Share on Facebook. Share on LinkedIn. The Series A crunch is hitting now. Have we even noticed? By Sarah Lacy. On November 28, 2012.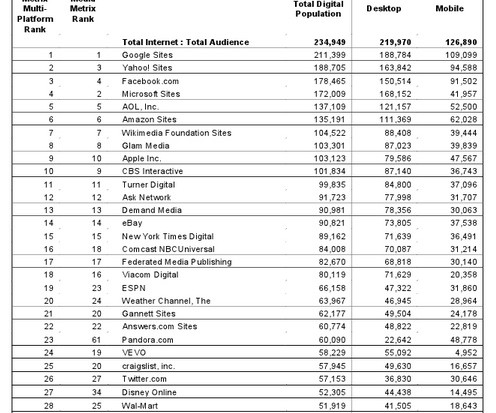 Media Metrix Multi Platform
A VC : Venture Capital and Technology
NOVEMBER 29, 2012
comScore is announcing something today that I am quite excited about.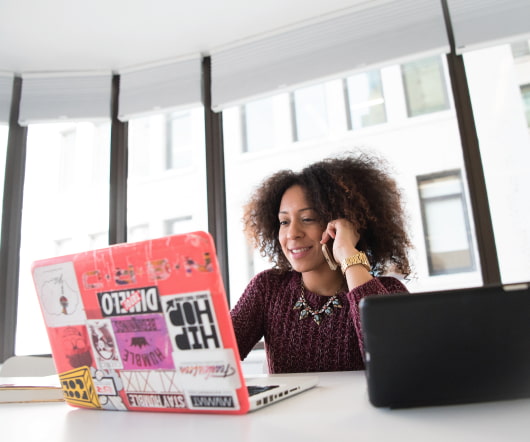 Solving the Pipeline Problem
Startup Lessons Learned
NOVEMBER 29, 2012
This post was co-written by Sarah Milstein and Eric Ries, co-hosts of The LeanStartup Conference. It's well-known—and we ourselves have been publicly frustrated —that white men tend to dominate the speaker rosters for tech and entrepreneurship conferences, not to mention the portfolios of many entrepreneurship programs.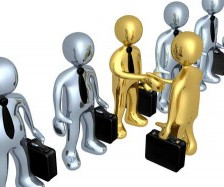 The Perks of Being Picky
Blogtrepreneur | Entrepreneur Blog
NOVEMBER 29, 2012
"The point of running a business is to make money," an entrepreneur friend of mine tells me. I disagree with him. True, a business needs money to sustain itself, but what's the point if it's not enjoyable?
More Trending