Fri.Jan 18, 2013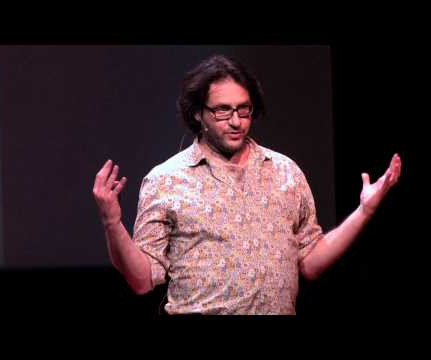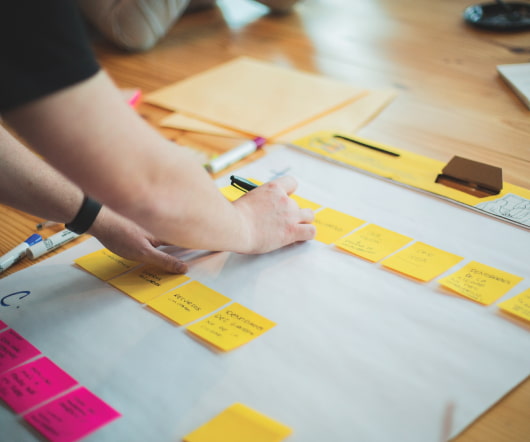 6 Things Every Customer Wants
Fresh Inc.: The Staff Blog
JANUARY 18, 2013
Contrary to popular belief, customers are less interested in price than in these six things. Well, sort of. Move to the close.) Like this post?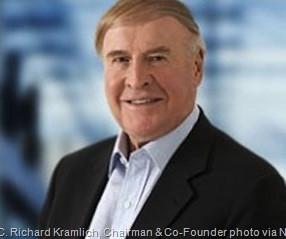 5 Reasons to Schedule More Business Lunches
Fresh Inc.: The Staff Blog
JANUARY 18, 2013
Have an important meeting? Here are five reasons to do it over lunch, and some tips to make the most of it. Maybe it's the client of your dreams.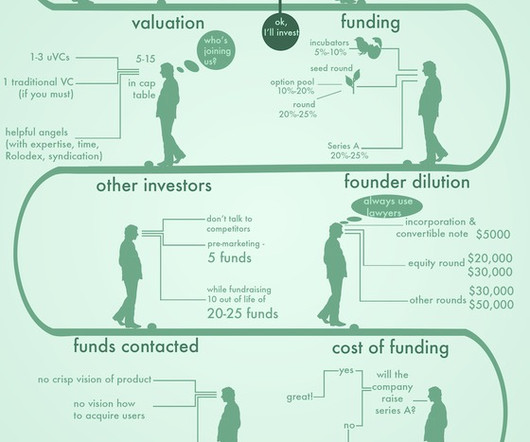 More Trending